India
Under the Modi administration, there is no choice but to adhere to the Constitution: Kiren Rijiju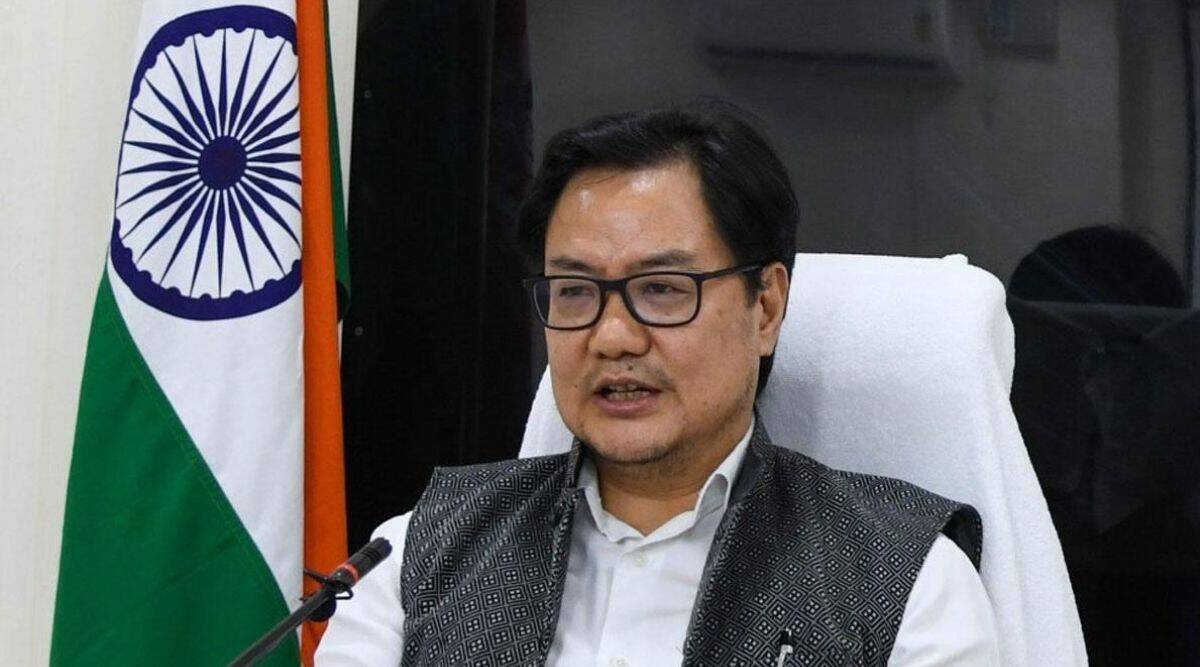 Kiren Rijiju, Union Minister for Law and Justice, stated, in reference to the Opposition's charges that the Narendra Modi government is undermining the judiciary, that there is no alternative to adhering to the Constitution.
Since Modi became Prime Minister, the Constitution has been seen as a "religious text" for governing the country, according to him. The minister stated, "For this administration, judges should be loyal to the nation, not the executive."
Rijiju spoke at the 16th National Conference of the Adhivakta Parishad, the lawyers' wing of the Rashtriya Swayamsevak Sangh, at Haryana's Kurukshetra University.
The Minister defended his prior criticism of the collegium system of appointing judges.
What a judge does is not subject to public voting, but it is subject to public observation. How can anyone escape social media when it is accessible to all?
"If a judge also recognises that he will be subject to public scrutiny and acts accordingly, this will serve the judge even when rendering a verdict," he explained.
The minister further stated that "the media had exacerbated communication challenges" between him and the judges. "Recently, I was asked a question in Parliament regarding judges taking vacations on a whim, lingering cases despite all the available facilities, and courts refusing to enforce legislation passed by Parliament. The next day, newspapers reported that the law minister had criticised the Supreme Court in response to that query," Rijiju explained.