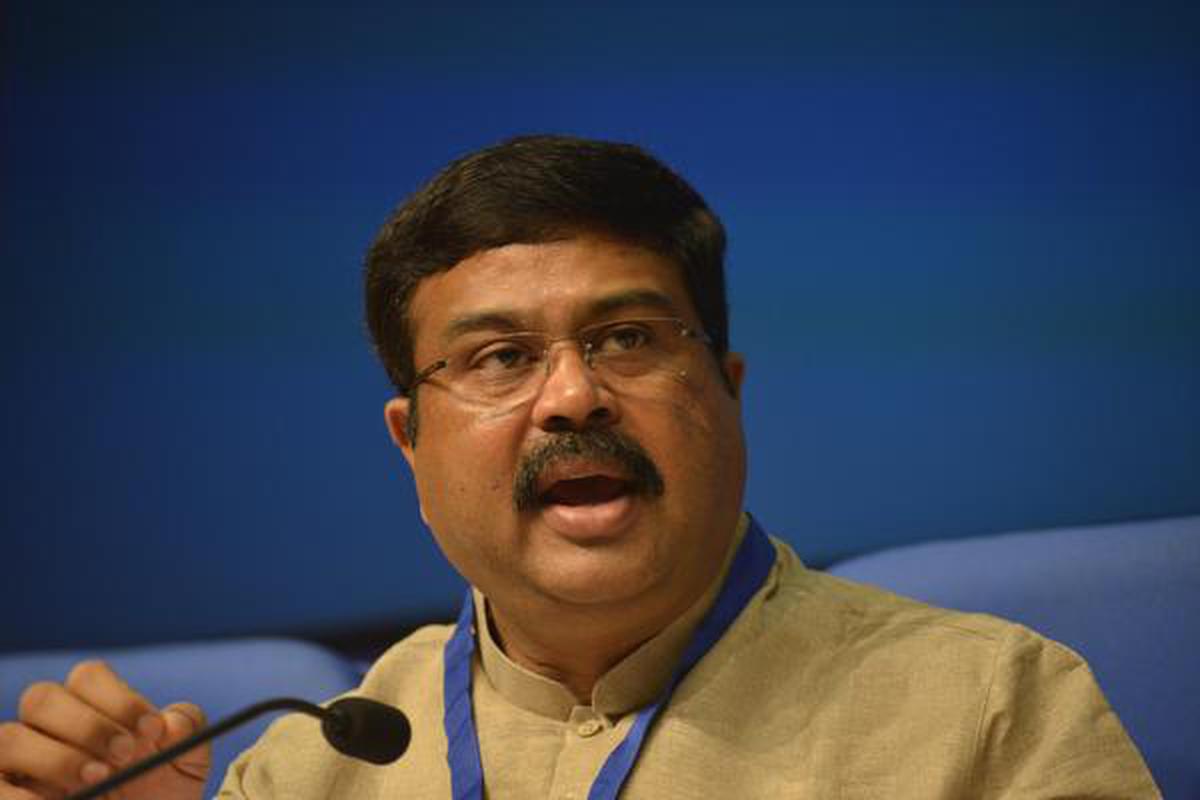 Union Education Minister Dharmendra Pradhan on Tuesday wrote to West Bengal Chief Minister Mamata Banerjee, saying the "irregularities" in the recruitment of teachers in the state would certainly "disrupt" the quality of education and discourage the coming generation.
The letter comes in the backdrop of an ongoing Enforcement Directorate investigation into the alleged multi-crore school job scam.
Pradhan expressed "grave concern" over the alleged irregularities in his letter that led to Partha Chatterjee, who was a minister in the West Bengal cabinet, in ED custody, triggering a war of words between the Trinamool Congress and the BJP.
While Pradhan made no mention of Chatterjee, who has been removed as a minister and suspended from the TMC, he said he received a large number of representations from various teachers and teacher organizations in West Bengal regarding the issue. have been received.
"The irregularities found in the teacher recruitment scam of West Bengal will certainly hamper the quality of education and demotivate the future generation…I sincerely urge you to take necessary corrective measures to restore the confidence of the people," Pradhan wrote.
The education minister pointed out that the process for the appointment of teachers through the State Level Selection Test (SLST) was started in 2014. "However, actual recruitment could take place only two years later in 2016," he said, adding that the recruitment process was "compromised".
The ED, which is probing the money involved in the scam, has claimed to have recovered around Rs 50 crore in cash along with gold from an apartment belonging to Arpita Mukherjee, one of Chatterjee's close associates.