India
Union minister seeks probe by CBI or SC judge in attempt to 'tempt' TRS MLAs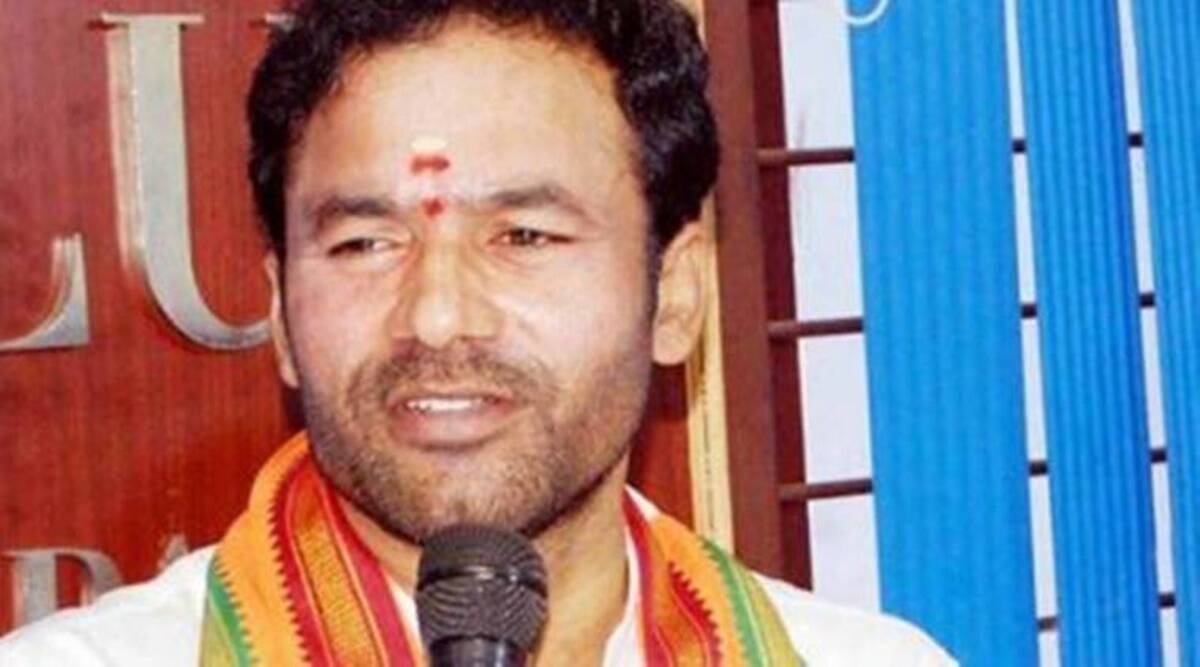 On Thursday, Union minister G Kishan Reddy denied allegations that the BJP was trying to woo MLAs of the ruling TRS in Telangana and demanded a probe by the CBI or a sitting Supreme Court judge into the entire episode.
Speaking to reporters on TRS' claims that the BJP was resorting to covert means to woo its MLAs and was trying to destabilize the state government, Reddy said that the impending defeat in the Munugode by-poll is "the Kalvakuntala family" ( Family of Chief Minister K Chandrashekhar Rao).
Terming it a "big conspiracy" of the TRS party, he alleged that their defeat in the Munugode by-poll was imminent, so he resorted to such a new game.
"If there is the purity of mind in the TRS government, then I request that the matter be handed over to the CBI," he said. I am asking whether the state government is ready for this. I am giving two options. Either you get it investigated by a sitting judge of the Supreme Court or hand it over to the CBI, as this matter is an inter-state issue. He alleged that the script, direction and cast of the entire episode had been supplied by Pragati Bhavan, the Chief Minister's official residence and camp office.
Reddy wondered that details like how much cash was found at the spot, its source and who gave it are yet to be revealed.
The Union minister ridiculed that the four MLAs were worth Rs 400 crore and wanted to know what would benefit the BJP if those MLAs joined it.
Cyberabad police detained three persons and registered an FIR against them, alleging that they tried to persuade four TRS MLAs to join the party.
According to the copy of the FIR, Rohit Reddy, one of the four TRS MLAs, alleged that the accused offered him Rs 100 crore, and in return, the MLA had to leave the TRS and contest the next assembly election as a BJP candidate.
He also offered them civil contract works from the central government apart from high positions and monetary benefits.
The accused also threatened that a case would be registered against him in the ED and CBI if the TRS MLA did not pay heed. He also warned that the TRS government in the state would be toppled.