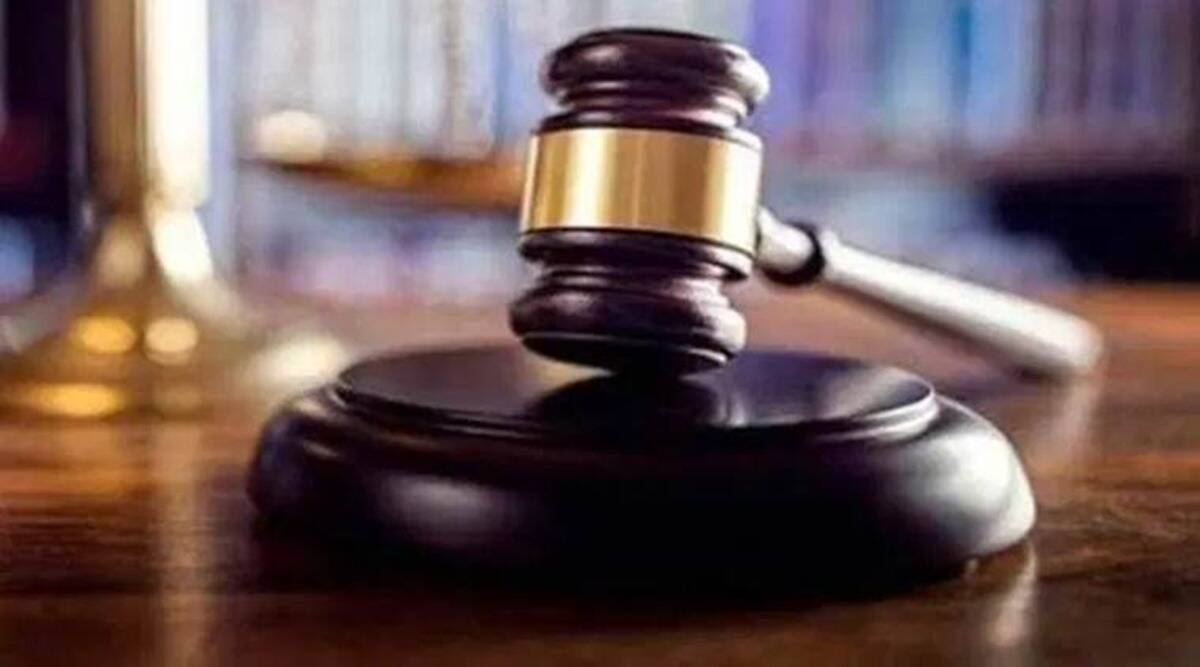 High Court of Uttarakhand upholds Speaker's order revoking 228 ad hoc appointments within the state assembly secretariat.
Speaker Ritu Khanduri's order on reinstatement of the dismissed ad hoc employees was upheld on Thursday by a division bench consisting of Chief Justice Vipin Sanghi and Justice RC Khulbe.
The state assembly secretariat had filed an extraordinary appeal against the order of a single bench before the division bench.
According to the court, there can be no stay of the order of dismissal.
In the statement made by the Legislative Assembly Secretariat, it was stated that these appointments were temporary and that their services may be terminated at any time without notice.
On Thursday, the high court heard the Vidhan Sabha's unique appeal challenging the single bench's order reinstating the employee dismissed from the Uttarakhand Legislative Assembly Secretariat.
In an earlier case, some of the dismissed employees had challenged the Speaker's order before a single high court bench, arguing that their sacking was in violation of Article 14 of the Constitution.
Ritu Khanduri, Speaker of the House, commented on the division bench's decision as a victory for justice.
In response to allegations that the appointments were made through the "back door," the Speaker revoked the ad-hoc assignments.