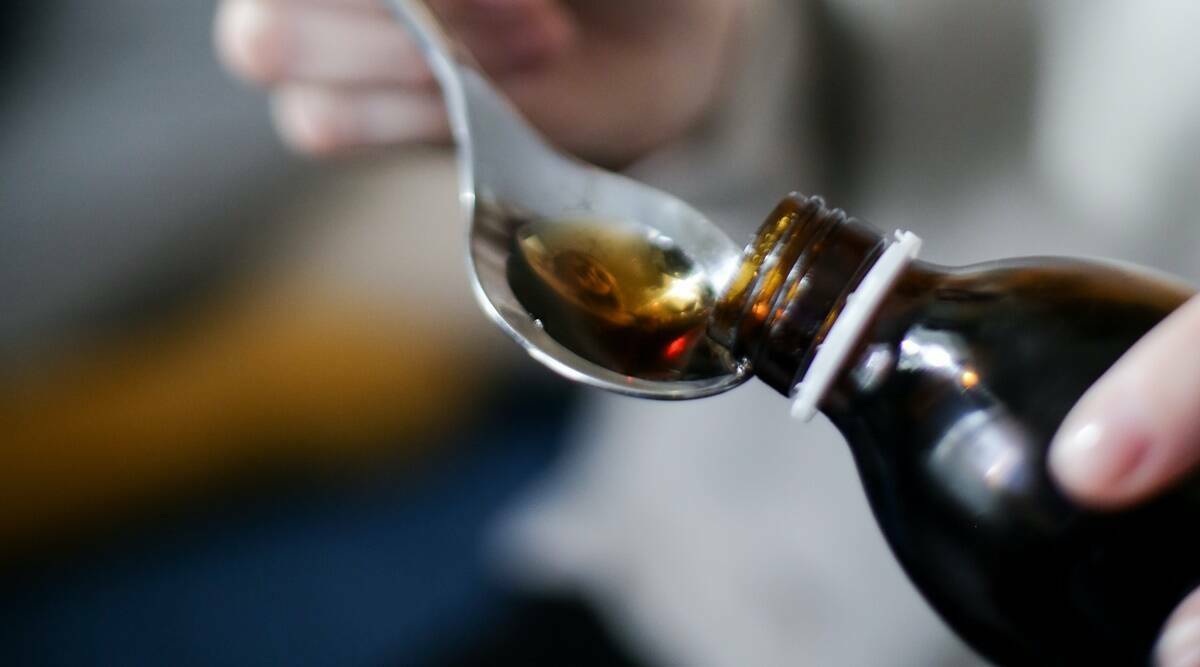 Marion Biotech's production licence, which has been linked to the deaths of 18 infants in Uzbekistan, was cancelled Thursday, according to news agency PTI, citing an Uttar Pradesh official.
On December 29, a team of federal authorities and the Uttar Pradesh drug department conducted an examination at Marion Biotech's office and collected samples for testing. The outcome of the contentious cough syrup is being awaited.
According to Gautam Buddh Nagar's Drug Inspector Vaibhav Babbar, during the inspection, the company's representatives were unable to produce paperwork connected to the production of 'Dok-1 max' cough syrup, prompting the authorities to cease production.
"The production permit of the firm remains stopped, as was ordered on December 29. Now the suspension order has been sent in writing to the firm on January 10 and has been recognised by the firm," Babbar told PTI.
"Marion Biotech did not offer 'Dok-1 Max' or Ambronol in India, and its only export was to Uzbekistan," he continued.
Meanwhile, the World Health Organization (WHO) issued a'medical product alert' on Ambronol and Dok-1 Max syrups made by Marion Biotech in Noida on Wednesday. Referring to inferior medical items, the WHO said: "The two products are AMBRONOL syrup and DOK-1 Max syrup. MARION BIOTECH PVT. LTD is the stated manufacturer of both goods (Uttar Pradesh, India). The indicated producer has yet to furnish WHO with guarantees on the safety and quality of these products."
According to Reuters, Uzbekistan's health ministry discovered that the syrups contained ethylene glycol, a hazardous chemical. According to the investigation, the syrups were supplied in amounts higher than the standard for children, either by their parents who mistaken it for an anti-cold medicine or on the recommendation of pharmacists.
Soon after the sequence of deaths in Uzbekistan were disclosed, India's health government halted production at the company. The Uzbek national security service arrested four persons last week as part of an investigation into cough syrup manufacturing.
Marion Biotech has been a registered small-scale manufacturer with the Pharmaceuticals Export Promotion Council of India (Pharmexcil), a Ministry of Commerce organisation, since 2010 and a merchant exporter since 2016.
With inputs from PTI, Reuters