India
V-C commends student community service initiative 'PAU Satth'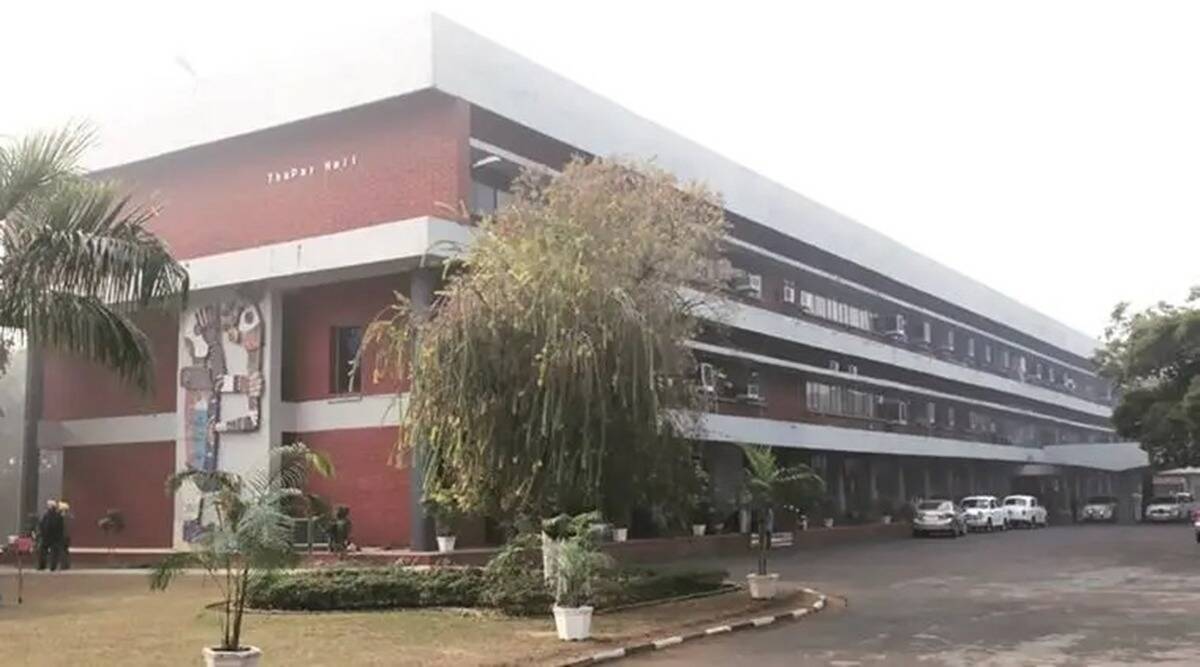 Friday's opening of the PAU Satth Wing at the university campus, Ludhiana by the Punjab Agricultural University Students Association (PAUSA), was a bridge between students and authorities.
The idea of Satth is derived from Punjab's rural heritage, when villager would gather to discuss their problems and come up with a solution. "Satth" was a commonplace in villages, where people would gather under large trees to discuss their problems.
The university vice-chancellor Dr Satbir Sing Gosal congratulated the PAUSA members for their initiative and expressed his happiness at the idea of collective synergy to provide social direction to students as well as ensure their personal well-being via their newly established wing. This would help students in their personal growth and prevent them from being hurt. It will also offer timely support through organised services. He promised full support to the administration and the students in this new endeavor.
Dr Babanpreet Singh (executive member of PAUSA) had previously highlighted the aims of 'PAU Satth,' which was to bridge the gap between students and authorities. PAUSA's new component would include proactive volunteers who would help students identify their problems and resolve them as soon as possible. Each department will select one student to be a volunteer, while alumni and research fellows may also be part of the organizational structure.
Babanpreet Singh explained Friday that the goal was to keep the group neutral so that students can benefit from the energy that is often lost in competition. The university will select the members of the group on a rotational basis each year from different departments.
Related Posts