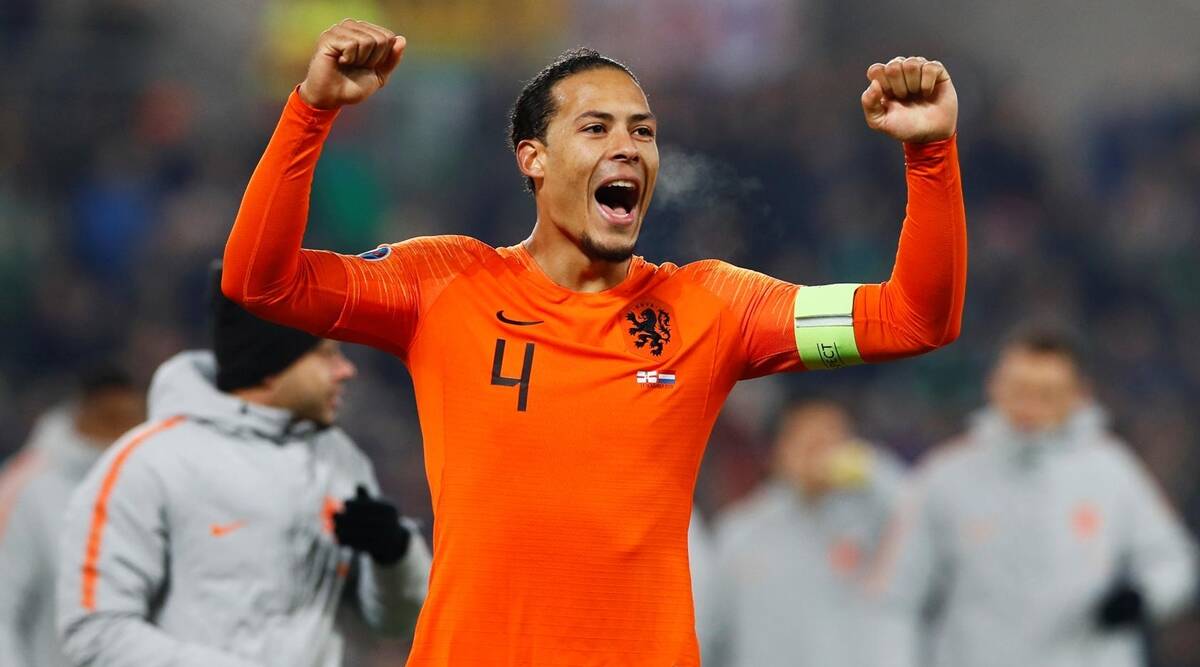 Virgil van Dijk stated that he is using the anguish of the Netherlands' World Cup loss to eventual champions Argentina in a penalty shootout as motivation to get Liverpool's season back on track.
Van Dijk was one of two Dutch players to miss in the penalty shootout following a tense 2-2 quarterfinal tie.
The Dutchman stated that he is now focused on guiding sixth-placed Liverpool back into the Premier League's top four, since a title campaign appears implausible given their 15-point deficit to league leaders Arsenal.
"It has… inspired me here" (at Liverpool). We are obviously a few points behind Arsenal, but this season might be quite bizarre," he continued.
"We must be realistic, and we are not now concerned with the championship. We must concentrate on the game at hand, win games, and then we'll see."
The World Cup quarter-final versus Argentina included 16 yellow cards and one sending off, with Van Dijk participating in an argument with Leandro Paredes where he threw the midfielder to the ground.
Since then, Van Dijk has had time to reflect on the "tough game" and hopes to lead the Netherlands to Nations League gold on home soil at the end of the season.
Van Dijk stated, "(The shove on Paredes) was definitely not something I would typically do, but it was in the heat of the moment, and we are all human, so these things happen."
"It motivates me in whatever way possible because I want the Netherlands to be successful. With Ronald Koeman's return (replacing Louis van Gaal as coach) and the emergence of young players, I believe we have a magnificent team and a new era.
"With the Nations League finals in the summer, we'll hopefully be able to accomplish something noteworthy. Even though it's the end of the season and you're undoubtedly exhausted, I truly want to win this competition.