India
Varun Gandhi says sugar mills must settle their debts to farmers or face protests.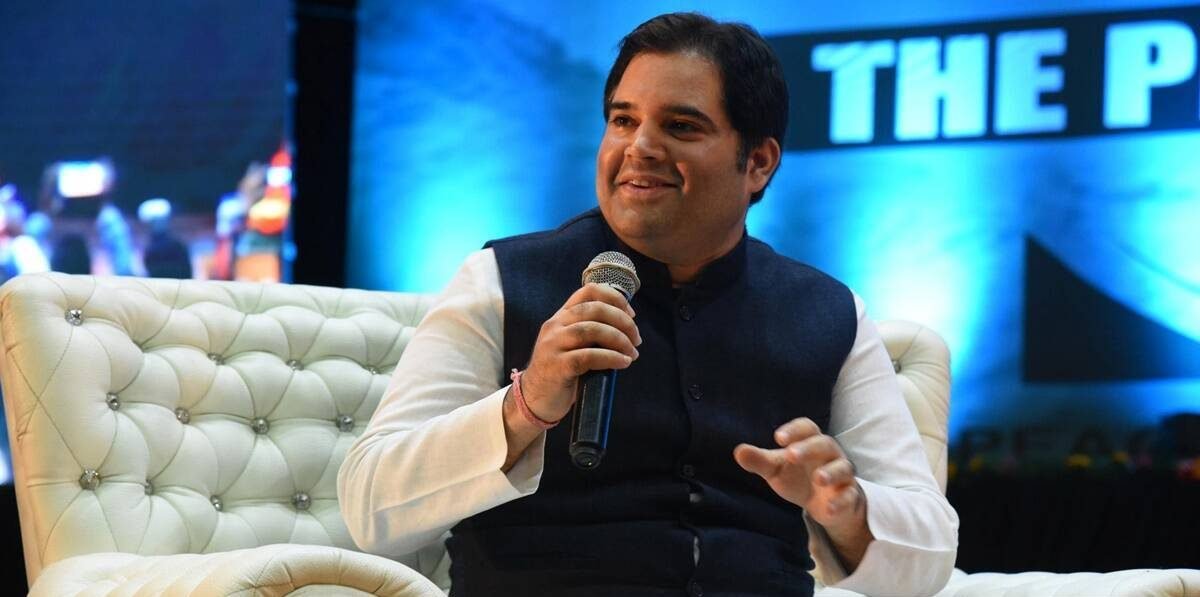 Varun Gandhi, a member of the BJP, has demanded that sugar mills settle their debts to farmers or be prepared for protests.
Gandhi stated during a public event in Arsiaboj village in Baheri assembly segment, which comes under his Pilibhit parliamentary constituency, that if sugar mills do not start paying farmers' dues immediately, cane-growers will organise a protest outside their gates.
He mentioned two sugar mills specifically.
He also highlighted concerns about the nation's unemployment rate. "The government should fill the one billion vacant government positions." We are prepared to assist," he stated.
Farmers also informed the representative that stray animals were damaging their crops. Gandhi replied that the government and administration should quickly resolve this issue.
Additionally, he reported receiving numerous reports of police abuse.