India
Venugopal says Gehlot loyalists who held a parallel CLP meeting have not been given a clean chit yet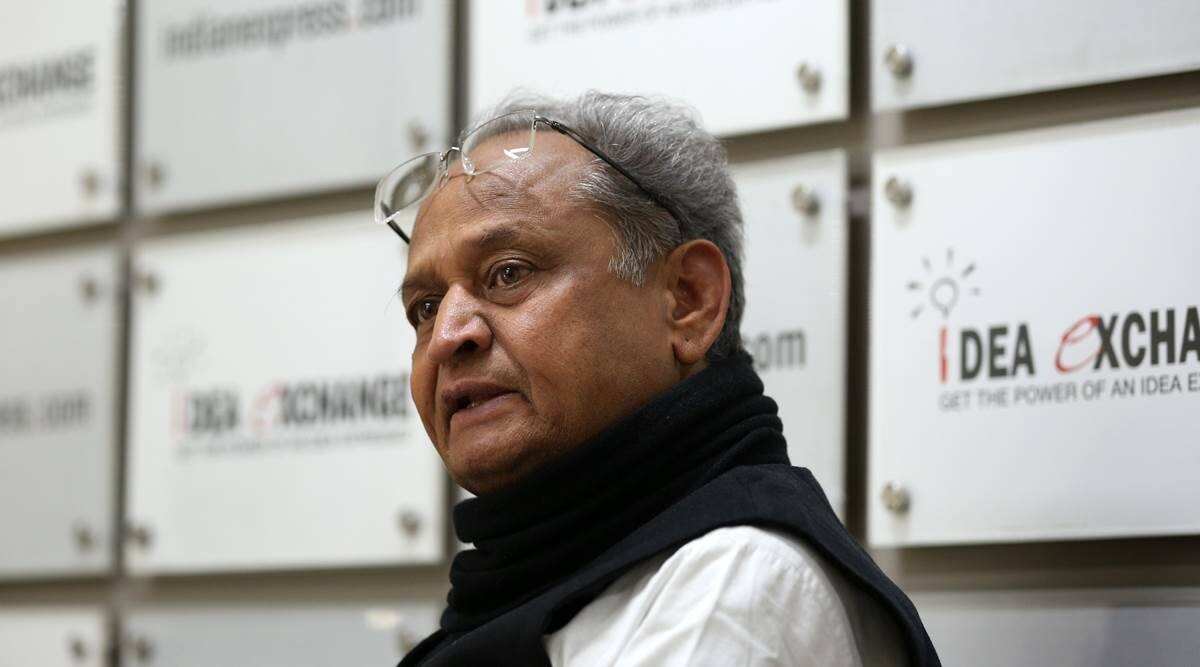 K C Venugopal, Congress general secretary, stated on Wednesday that the party had not given a clean chit to the three Congress leaders from Rajasthan who were served notices for holding a parallel CLP meeting on September 25.
Venugopal told reporters at the airport here before heading to Sawai Madhopur with his party's Bharat Jodo Yatra that the disciplinary committee is reviewing the issue.
On September 25, Congress members convened a Congress Legislative Party meeting in Jaipur following the announcement by Chief Minister Ashok Gehlot that he would seek the office of party president.
There have been speculations that Congress leader Sachin Pilot may be named Gehlot's successor, so a group of loyal MLAs met separately at the residence of state minister Shanti Dhariwal and handed over their resignations to the Speaker.
Party officials had issued show cause notices to Dhariwal, MLAs Dharmendra Rathore and Mahesh Joshi, the party's chief whip.
Venugopal responded to a report in the local media claiming that the Congress had given a clean chit to the three rebel leaders: "The matter is currently under consideration by the committee for disciplinary action." The three leaders have already submitted their responses to the show cause notices. No clean chit has been given.
As a central observer at the CLP meeting in Rajasthan, senior Congress leader Ajay Maken sent a letter to party president Mallikarjun Kharge, expressing his unwillingness to continue in the position.
The party sources reported that Maken was asked to continue in the position.