India
VHP objects to the color of Deepika Padukone's attire in the song 'Pathaan' and demands a correction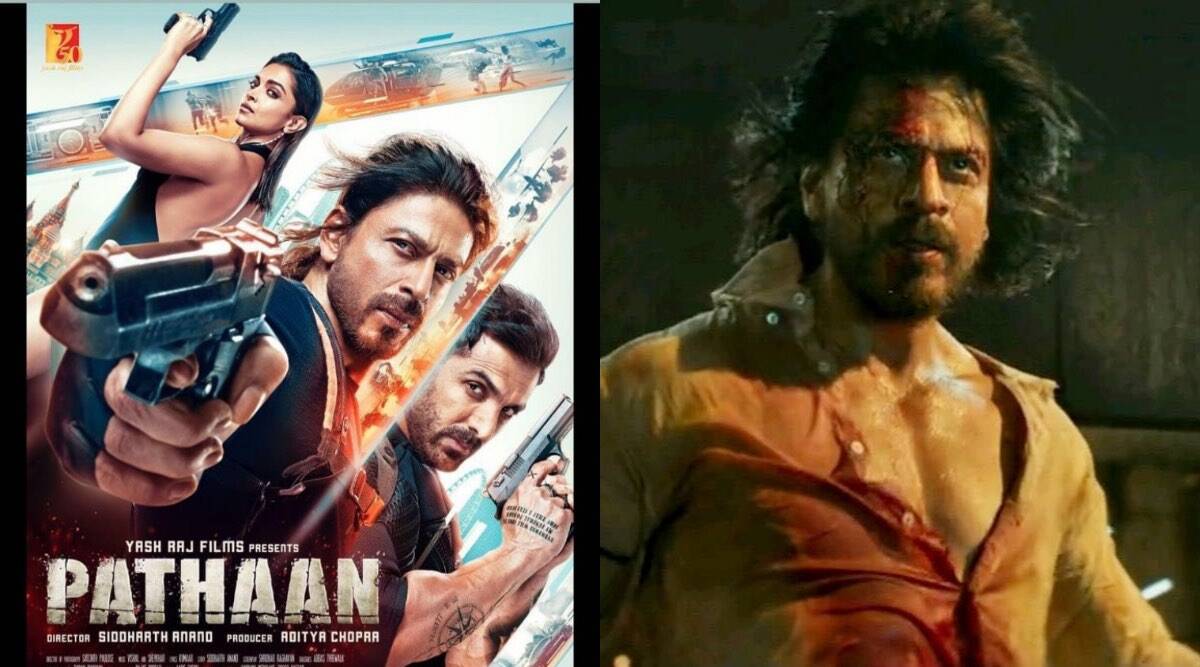 As part of its protest on Thursday, the Vishva Hindu Parishad (VHP) expressed its displeasure with Deepika Padukone's saffron outfit and certain scenes in the movie 'Pathaan', demanding immediate rectification.
In addition to objecting to the color of Padukone's attire, the RSS affiliate also expressed concern about the title of the song, "Besharam Rang", saying Hindu society would never accept such a film.
The VHP spokesperson, Vinod Bansal, commented on the film's makers in a video message: "To refer to saffron as besharam (shameless) and to indulge in indecent acts is the height of anti-Hindu mentality."
In his request, the producer and director must take swift action to remove the objectionable elements from the film.
"Hindu society will never accept a film of this nature," said the VHP leader.
Related Posts