India
Village sports infrastructure must be upgraded for podium finishes: LS members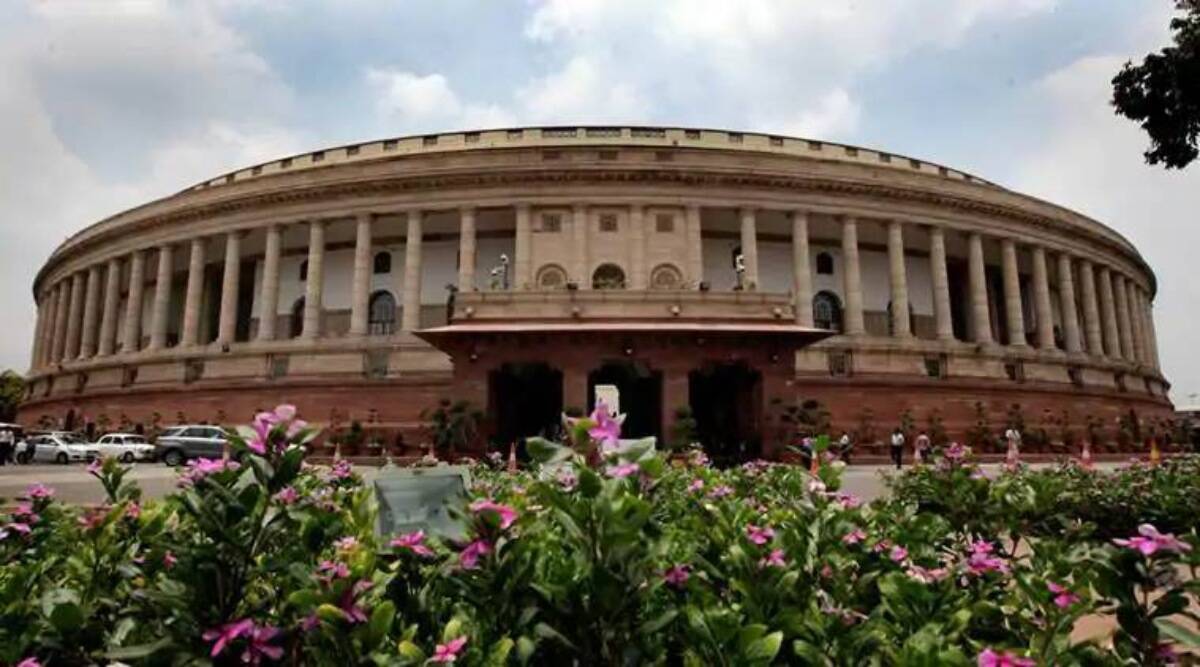 During a discussion on promoting sports, members of the Lok Sabha from the Calcutta Medical College raised issues of a lack of infrastructure for sports, limited sports spending, and lack of inclusivity. Members expressed concern over the low medal tally of the country at international forums, including the Olympics, and said the village talent should be supported.
We have spent just Rs 11,482.77 crore on sports over the last five years. Our economy is worth 3.5 trillion. How much money are they spending on sports? It's a tiny amount. We can't meet international standards because of this," said N K Premchandran from Kollam.
The members not only talked about the lack of sports academies, stadiums, and equipment – including a BJP member from Northeast Delhi who waited 2.5 years for a wrestling mat – but they also said that most of the facilities were in urban India, leaving rural India out.
Dean Kuriakose, a Congress member from Idduki (Kerala), says there are a lot of sports academies in the suburbs. There are mega events and sports stadiums in the townships, and that's good. There should be more practice academies in villages, though. Only then will we have more sportspeople."
In addition to economic means, the members talked about inclusivity in sports. DMK member Kanimozhi Karunanidhi from Thoothukuddi: "How can these kids play in teams where they can't touch each other?" Do you know what you're going to do to make sure these people get justice? I'm not saying you'll have to make reservations in sports too. You've got to do something to make sure these people get justice, especially children and women."
Then she brought up the issue of trans-sportspeople who aren't allowed to compete.
In Sivaganga (Tamil Nadu), Congress member Karti Chidambaram said sports should be mandatory in schools. There won't be any mothers sending their daughters to play sports unless you make it mandatory in this country.
S Gnanathiraviam of the DMK said Indian sports should be recognized as an industry with great earning potential and CSR funding. It's time to create sectors like Special Economic Zones for sport-specific companies, which will help the sports industry grow. "Public-private partnerships work best for sports infrastructure."
Related Posts