India
Vistara jet returns to Delhi after malfunction; DGCA to investigate incident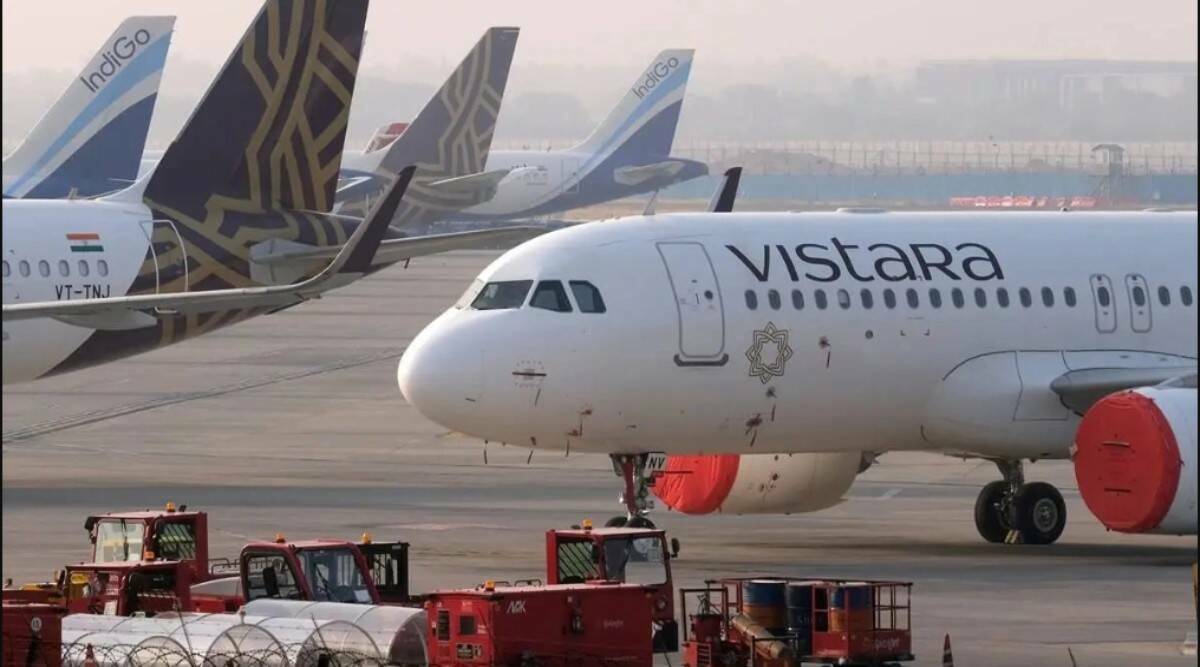 According to sources, a Vistara flight bound for Bhubaneswar returned to the nation's capital on Monday due to a hydraulic system problem. The aviation authority DGCA is investigating the incident.
According to the sources, the plane carrying approximately 140 passengers landed safely at Delhi airport.
Flight UK-781 from Delhi to Bhubaneswar was diverted owing to a hydraulic system failure with the A320-class aircraft VT-TNV operated by Vistara. A top DGCA officer reported that the plane had a priority landing at Delhi airport.
The incident will be investigated by the Directorate General of Civil Aviation (DGCA), the official stated.
Vistara did not immediately comment on the incident.