India
Walmart paid the majority of the $1 billion tax for PhonePe's move to India.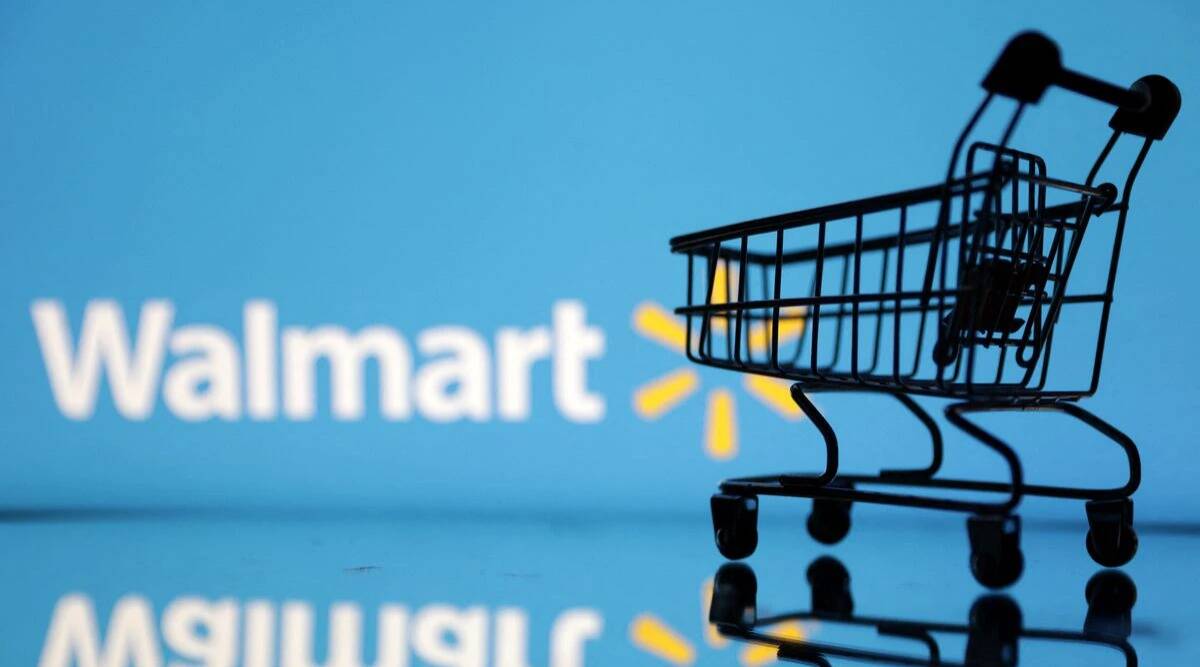 Late on Wednesday, Walmart Inc. announced that it has already paid the majority of the almost $1 billion in taxes due to the Indian government as a result of PhonePe, a digital payments startup that the American retailer owns through Flipkart and moved its headquarters from Singapore to India.
Walmart now owns PhonePe after purchasing a majority share in Indian e-commerce behemoth Flipkart in 2018. The company announced last month that it had successfully separated PhonePe from Flipkart, noting that it will continue to have a majority share in both businesses.
A source with direct knowledge of the situation had previously told Reuters that "Walmart has already paid the majority of the 78 billion rupees ($943.01 million) that was incurred as a capital gains tax after PhonePe investors sold their stake in the Singapore entity and invested in the Indian entity following the domicile change."
According to the source, Tiger Global, an existing PhonePe investor, was exempt from paying the tax.
Walmart withheld all additional information on the payment. An email was sent to PhonePe on Thursday asking for comments did not receive a response right away.
In a round led by General Atlantic, Moneycontrol announced that PhonePe was raising money at a $12 billion valuation. In December 2020, the fintech company's last estimated valuation was $5.5 billion.
Bloomberg News earlier reported that after PhonePe's domicile changed, Walmart and other investors would be required to pay close to $1 billion. $1 is equal to 82.7140 Indian rupees.