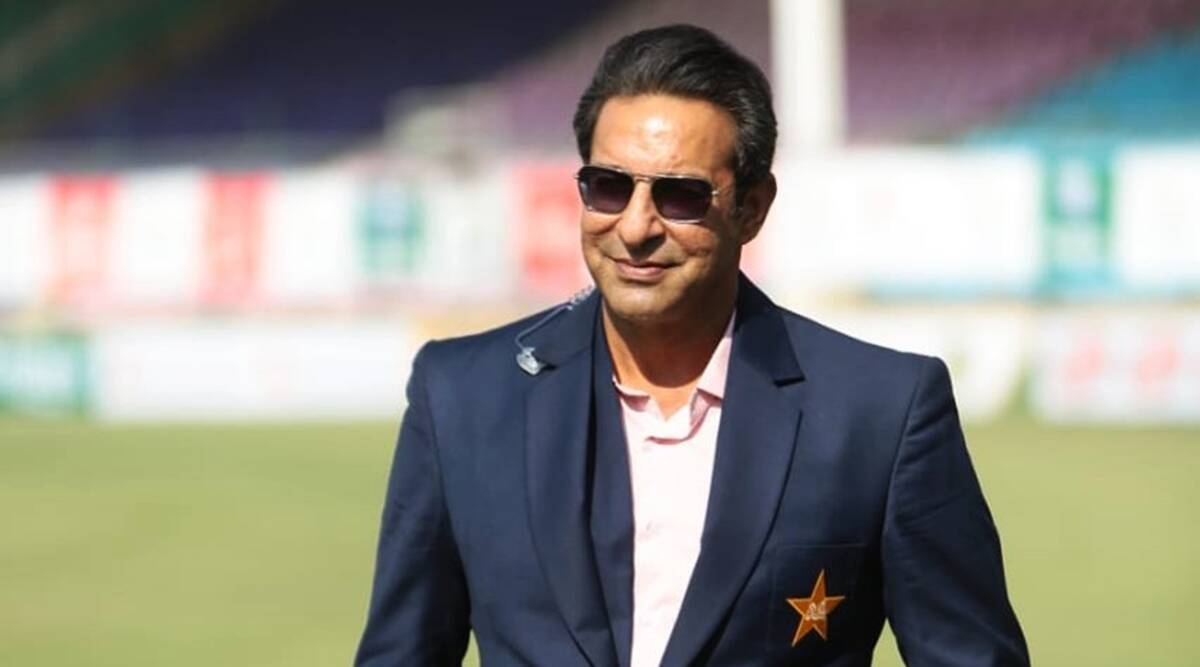 Wasim Akram, a former Pakistani cricketer, raised worry on Friday about the increasing tendency of Pakistani fast bowlers playing T20 franchise cricket rather than provincial red-ball cricket.
Speaking to Cricket Pakistan, Akram stated, "This decision will be simple if you are compensated more for playing only four overs."
"Naseem Shah, Haris Rauf, and Wasim Jr. should participate in first-class cricket. Aside from the PSL, they must compete in 1-2 leagues per year and long-format matches. If we had more time, we would have played four-day bouts."
Pakistan has not won any of their previous eight home Test matches. In December, the men in green were whitewashed by England, led by Ben Stokes.
"Had you asked me, I would have told you that international coaches will not come because everyone is scared that if the board changes, the contract will also expire. If you are unable to hire a foreign coach, hire a Pakistani coach, who is responsible for the declining performance graph of fast bowlers in Twenty20 cricket, he advised.
Akram, mocking the tame pitches, stated, "This is due to the dread of losing." We must lose and win, but we should have no fear. "I do not suggest that (prepare) Green Top pitches must have a little bounce, but hitting for two days, the third and fourth day should see a change in direction."
The Pakistan Super League (PSL) is scheduled to begin on February 13.