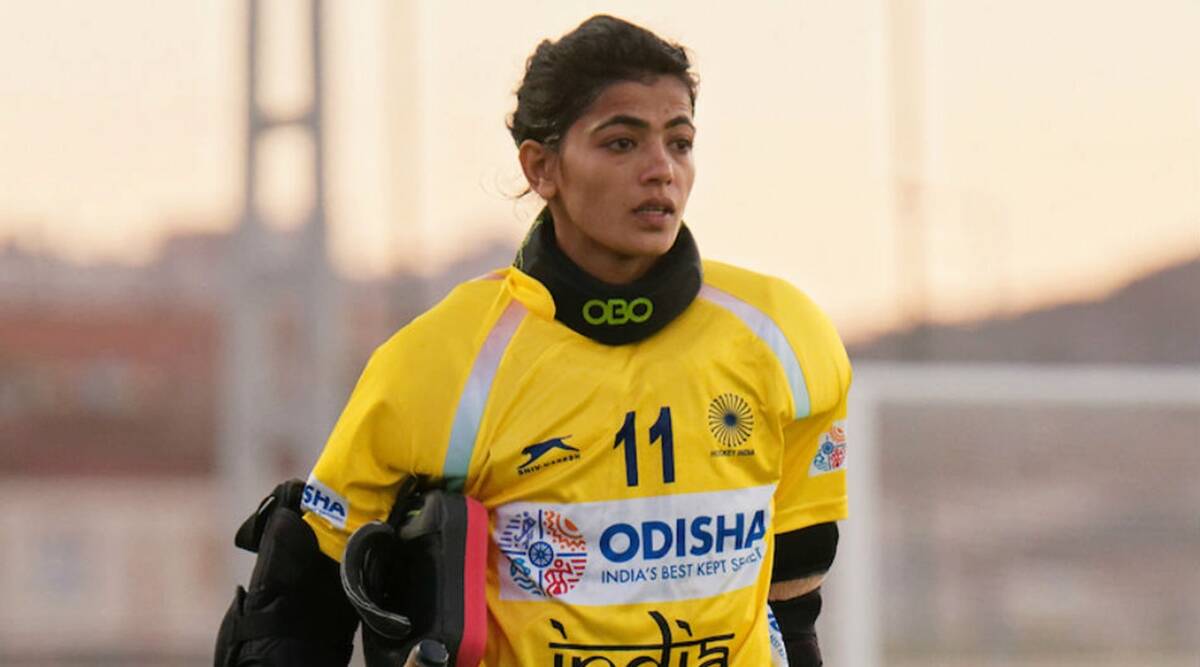 It is Savita Punia's belief that the Indian women's hockey team will achieve good results at the Asian Games in Hangzhou next year following their FIH Nations Cup triumph last Saturday in Valencia.
As a result of winning the inaugural edition of the tournament and being promoted to the Premier League for 2023-24, the team returned to the national capital on Monday morning.
स्पेन में चल रहे #FIHNationsCup में मेजबान स्पेन को 1- 0 से हराकर गोल्ड जीतने और FIH हॉकी प्रो लीग 2023-24 में क्वालीफाई करने पर भारतीय महिला हॉकी टीम को हार्दिक बधाई एवं शुभकामनाएं। @TheHockeyIndia#Hockey #TeamIndia #KreedaBharati pic.twitter.com/6KlJtij0kP

— Awanish Kumar Singh (@Awanish_Singh) December 19, 2022
We have had a successful year in 2022 and we will continue to strive for more titles and victories in the future. Next year, we will be competing in the Asian Games 2022, and we will definitely try to achieve good results," said Savita upon arriving at the IGI airport.
In my role as captain, I am very proud of my teammates and delighted with their performance. Throughout the game, everyone gave their best effort, and we maintained our focus on and off the field, which made me feel incredibly proud to be a part of such a team," stated Savita.
This was perhaps the "best moment" for Gurjit Kaur and the team as she scored the only goal in the match.
𝐅𝐮𝐥𝐥 𝐓𝐢𝐦𝐞: 𝐒𝐩𝐚𝐢𝐧 𝟎-𝟏 𝐈𝐧𝐝𝐢𝐚

They came, they saw & they conquered!

Team #India 🇮🇳 are crowned the champions of the first-ever women's #FIHNationsCup beating Spain 1-0. With this, they qualify for the 2023-24 #FIHProLeague.@TheHockeyIndia pic.twitter.com/bRzRiHFeMF

— International Hockey Federation (@FIH_Hockey) December 17, 2022
As far as I am concerned, winning the Nations Cup final must rank as one of the most memorable moments for me and the rest of the team. Gurjit stated, "We had this as our goal from the very beginning, and being able to achieve it felt very satisfying.".
In addition, Lalremsiami reached 100 caps for the Indian national team during the tournament.
The fact that I am able to reach the 100-cap mark at such an early age is something that gives me a great deal of pleasure. My sincere gratitude goes out to all of the team members for their continued support.
It is an honor for us to have won the Nations Cup, and we are determined to continue to work hard in the future," said Lalremsiami.