India
We want friendly relations with Pakistan, but there must be an environment devoid of terror for this to be possible: India.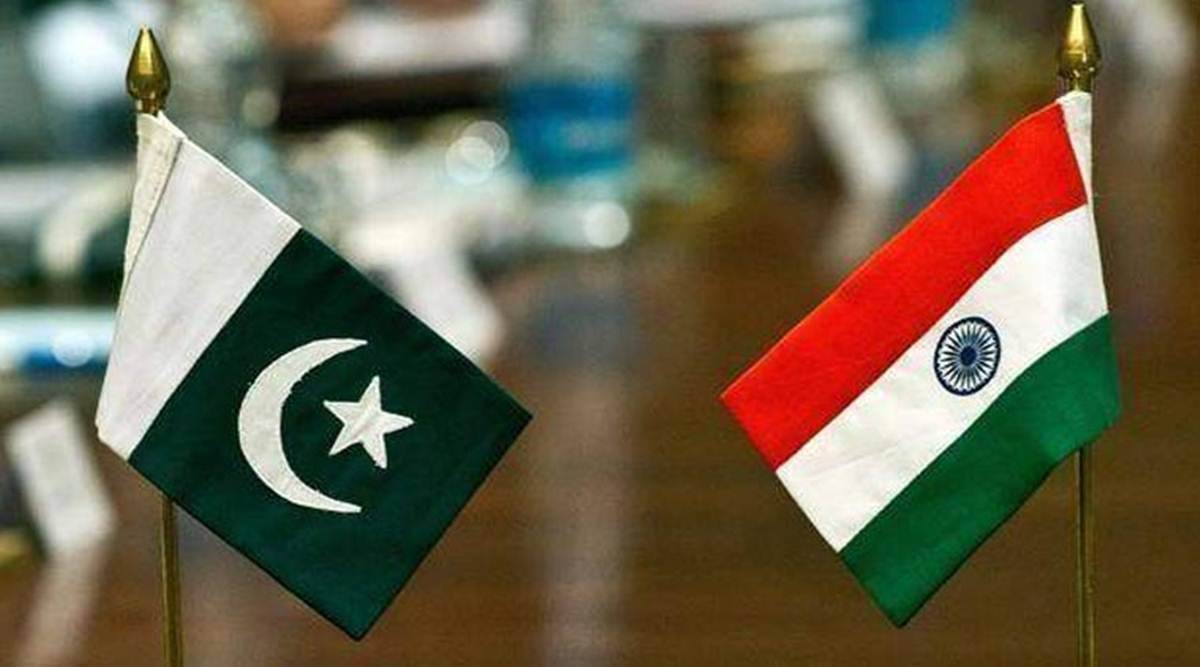 India stated on Thursday that it has always desired normal neighbourly relations with Pakistan but that such interactions require an environment devoid of terrorism and violence.
External Affairs Ministry Spokesperson Arindam Bagchi made the remarks during a media conference in response to a question concerning Pakistani Prime Minister Shehbaz Sharif's offer last week to hold discussions with India to resolve unresolved issues such as Kashmir.
Mr. Bagchi stated that in order to have regular, neighbourly ties with Pakistan, there must be an absence of terrorism and violence.
Sharif stated in an interview with Al Arabiya, a news channel located in the United Arab Emirates, that Pakistan has learned its lesson after three wars with India and now wants to live in peace with India if "we are able to settle our true concerns."
Shehbaz Sharif stated, "My message to the Indian leadership and Prime Minister (Narendra Modi) is let's sit down and have serious and sincere negotiations to tackle our burning concerns like Kashmir, where flagrant breaches of human rights occur daily."
Later, the office of Pakistan's prime minister stated that conversations are impossible unless India rescinds its 2019 actions on Kashmir.