India
"Well-intentioned and well-considered": notable statements from the Supreme Court's decision on noteban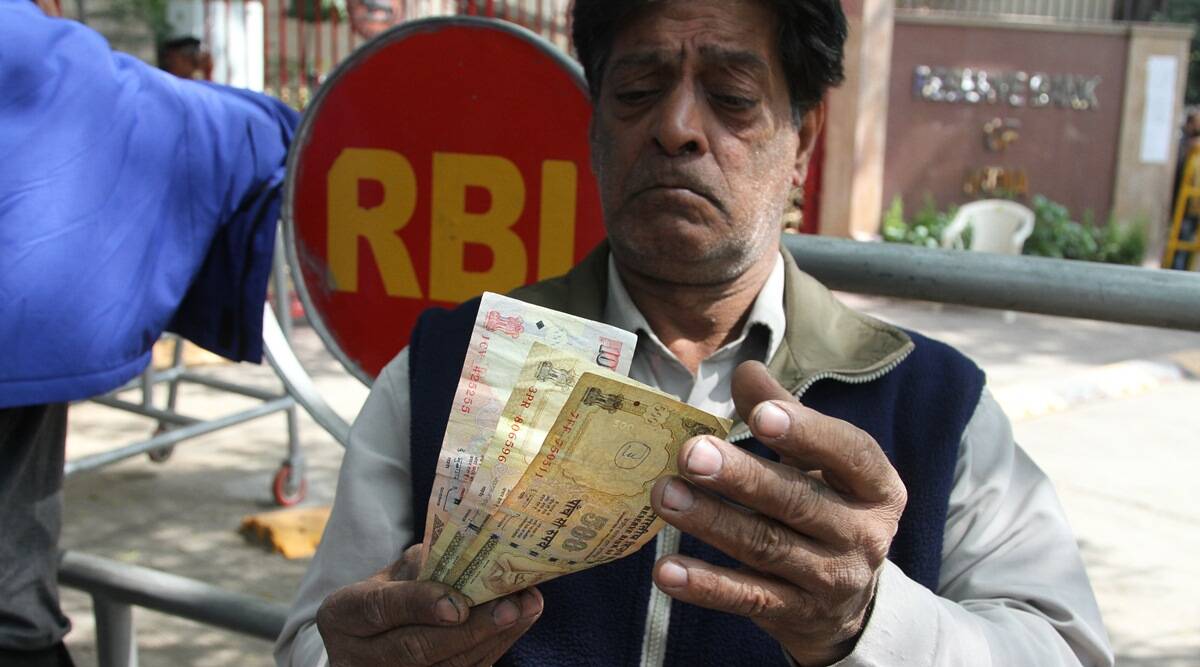 Monday, the Supreme Court upheld the Centre's November 2016 decision to demonetize Rs 500 and Rs 1000 banknotes. On 58 petitions challenging the Centre's decision, a five-judge panel ruled that the notification was devoid of flaws and met the proportionality test. The Supreme Court, by a 4:1 majority, affirmed the decision made by the Central Government six years ago to demonetize these currency notes.
The supreme court, in its ruling, determined:
The measure was well-intended and well-considered.
It addressed problems such as counterfeiting, dark money, and funding for terrorism.
"It is irrelevant whether the decision's aim was accomplished or not."
Six months were spent in discussions between the Centre and the RBI.
"There was a plausible nexus to justify such a policy, and we hold that the notion of proportionality does not apply to demonetisation."
Justice Nagarathna, in contrast to Justice Gavai, opined that the demonetization of the Rs 500 and Rs 1000 notes had to be accomplished by law, not a gazette announcement. She stated,
"The measure is ruled unconstitutional only on the basis of legal reasons and not on the basis of objects."
"Section 26(2) RBI Act does not apply when the proposal for demonetization comes from the central government. It will be a method of legislation…"
"Demonetization of all series of notes at the direction of the central government is a much more severe matter than the bank's demonetization of specific series."
"Parliament is a microcosm of the nation. Parliament, as the epicentre of democracy, cannot remain indifferent to a topic of such vital importance."
"…there is language 'as intended by the Central Government'… This demonstrates that RBI did not submit an independent application. The entire operation was completed in twenty-four hours."
The RBI's opinion cannot be interpreted as a recommendation pursuant to Section 26(2) of the RBI Act.
With inputs from LiveLaw, Bar and Bench