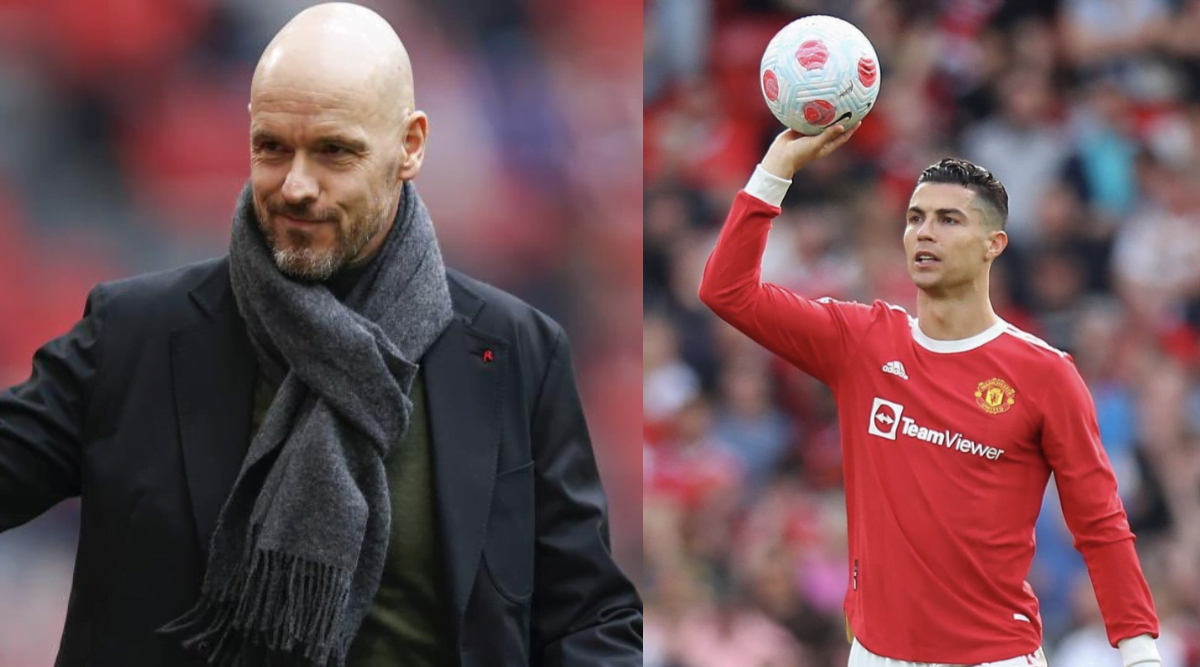 Cristiano Ronaldo received all he wanted in the protracted story surrounding his departure from Manchester United, including months of unsatisfactory behaviour, a public TV interview, and finally a release from his contract. Many claimed that Ronaldo wanted to compete in one final Champions League match because he still had greatness in him. However, the 37-year-old used the controversy around him to land a contract with Al Nassr of the Saudi Pro League, destroying any dreams of his playing for a prominent European team for the remainder of the current season and beyond.
The enormous contract and the business agreement that went along with it effectively meant that Ronaldo would be paid an incredible sum of 200 million euros, of which 75 million euros would purportedly be his yearly contract alone.
After Manchester United defeated Wolves in the English Premier League, manager Erik Ten Hag, with whom Ronaldo had a tense relationship, was holding a press conference. When his former player joined Al Nassr, he was questioned about it.
"Let's talk about the future; I don't talk about the past. Today, we took a positive step. We are in the top four for the first time, but there is still a long way to go, so it means nothing. Ten Hag brushed aside the query, saying, "We have to live from game to game, get in the position to win something.
When Ten Hag said that Ronaldo made the decision to leave and that he had always worked to make the ageing star as useful to Manchester United as possible, he had earlier pronounced the Ronaldo controversy to be ended.
With 16 games remaining following a victory over Wolves, United moved up to fourth place in the Premier League, 11 points behind the league-leading Arsenal.