Tech News
Technology
What time will astronauts aboard the International Space Station celebrate the New Year?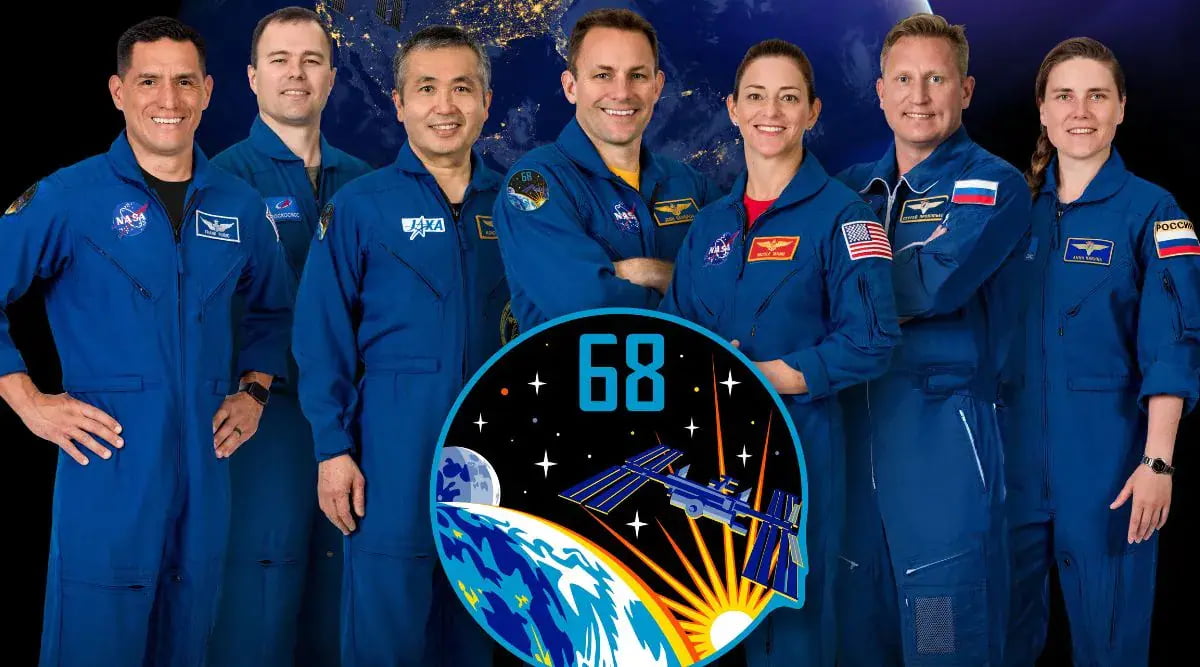 People throughout the world will celebrate the start of the new year at various times of the day, depending on their timezone. But what about the International Space Station (ISS) astronauts who are orbiting 400 kilometres above the Earth's surface?
The International Space Station orbits the Earth at approximately 7.6 kilometres per second. This means that the space station experiences 16 sunrises and sunsets every day as it orbits the Earth 16 times per day. In addition, astronauts aboard the International Space Station hail from countries with dramatically varied time zones, ranging from the United States to Japan. What time zone do astronauts observe, and when do they celebrate New Year's?
The ISS astronauts will celebrate the New Year at 5:30 IST on January 1, 2023. This is because the ISS observes Greenwich Mean Time, commonly known as Universal Coordinated Time. UTC is five and a half hours behind Indian time and one hour behind Central European Time.
It was selected as the de facto standard time zone for the International Space Station since it is roughly in the middle for all ISS partners. Additionally, it enables the two primary mission control centres (located in Houston and Moscow) to each cover a half-day shift.
There are currently seven crew members aboard the International Space Station (ISS): NASA astronaut Frank Rubio, Roscosmos cosmonaut Dmitri Petelin, Japan Aerospace Exploration Agency (JAXA) astronaut Koichi Wakata, NASA astronauts Josh Cassada and Nicole Mann, and Roscosmos cosmonauts Sergey Prokopyev and Anna Kikina.