Tech News
Technology
WhatsApp is evaluating a new feature that allows users to exchange photographs in high resolution.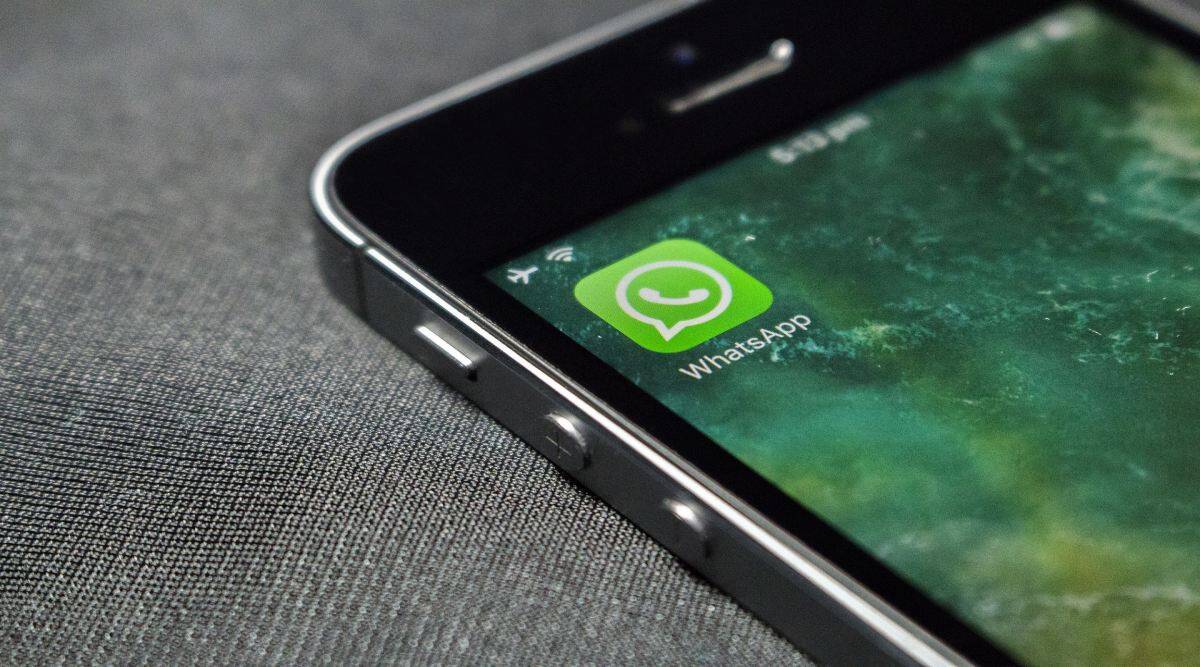 WhatsApp engineers are constantly working on adding new capabilities to Meta's instant messaging platform. According to a recent report by WABetaInfo, the corporation is developing a new feature that would enable customers to send photographs in their original quality.
Previously, WhatsApp automatically compressed photos to conserve storage space and bandwidth. When a user shares an image on WhatsApp, the idea is automatically compressed, resulting in a loss of quality and information.
By pressing the settings symbol in the drawing tool's header, one can share a high-quality image using the new feature in the most recent beta version of WhatsApp. When the button is tapped, users can select the quality of the photo they are sending, with the option to share it in its original quality. Users of WhatsApp will no longer be required to attach high-resolution photographs using the 'Document' option, which does not provide a preview of the attached image.
It is also interesting to note that competing messaging apps such as Telegram could share high-quality photos for some time.
The feature is in the process of being developed. Users of WhatsApp can now enrol in the beta functionality through the Google Play Store or the Apple App Store. In addition, it is unknown whether or when the functionality will be included in the stable build. Therefore, it may be time before you can utilise this feature on your smartphone.
In the past few months, WhatsApp has released several new features, including support for proxy servers so that users can access WhatsApp in blocked countries, the ability to report status updates, end-to-end encryption status chat indicators for calls and chat, the ability to stop people from the notification bar itself, and the ability to forward media with captions, among others.