Tech News
Technology
WhatsApp will no longer function on the following handsets after December 31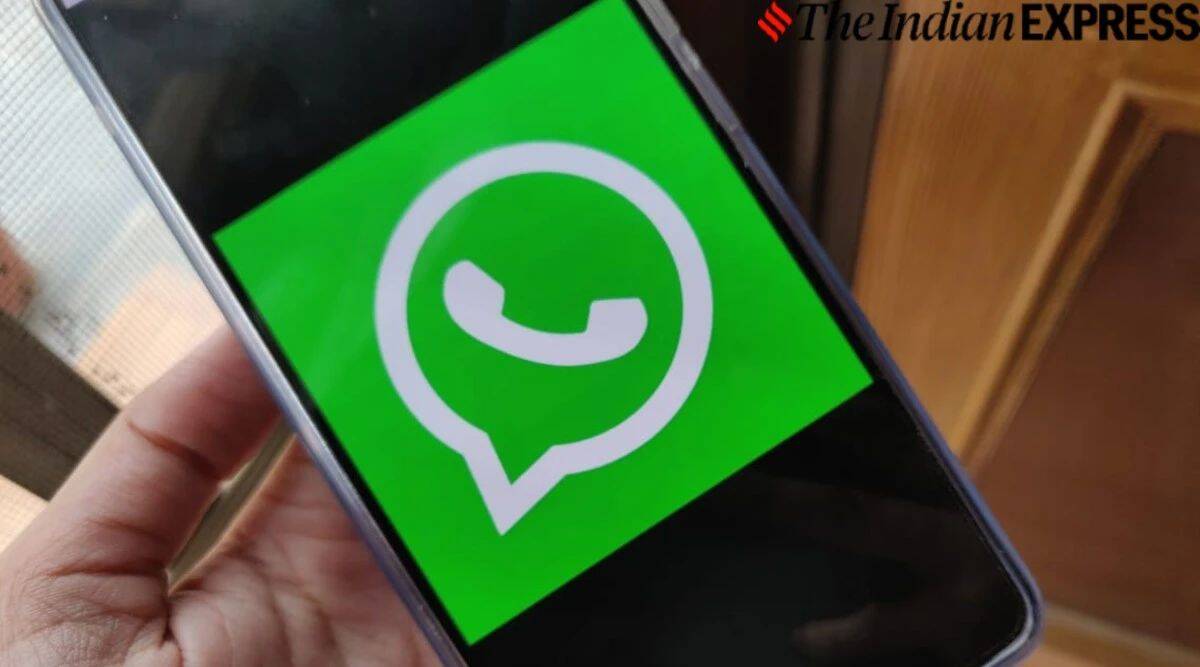 WhatsApp is one of the most popular instant messaging applications, however due to the sheer number of devices it must support, older devices may not always be compatible with the application. As additional new capabilities are added to the platform, older, obsolete phones will lose support for WhatsApp after December 31, 2022.
These devices include several Samsung, Huawei, and other Android smartphones and some Apple iPhone versions. Note, though, that the majority of these devices are somewhat old, so it's possible that customers have subsequently changed to a newer phone. Here is a list first spotted by GizChina.
Apple offers the iPhone 5 and the iPhone 5C.
Huawei: Ascend D, Ascend D1, Ascend D2, Ascend P1, Ascend Mate, Ascend G740.
LG: Enact 2, Lucid 2, Optimus 4X HD, Optimus F3, Optimus F3Q, Optimus F5, Optimus F6, Optimus F7, Optimus L2 II, Optimus L3 II, Optimus L3 Dual, Optimus L4 II, Optimus L4 Dual, Optimus L5, Optimus L5 II, Optimus L5 Dual, Optimus L7, Optimus L7 II, Optimus L7 II Dual, Optimus Nitro.
Samsung: Galaxy Ace 2, Galaxy S2, Galaxy S3 small, Galaxy Trend II, Galaxy Trend Lite, Galaxy Xcover 2, Galaxy Core.
Sony: Xperia Arc S, Xperia Miro, Xperia Neo L.
Other mobile devices include the Archos 53 Platinum, ZTE Memo V956, ZTE Grand S Flex, ZTE Grand X Quad V987, HTC Desire 500, Quad XL, Lenovo A820, Wiko Cink Five, and Wiko Darknight ZT.