India
While Eating Non-Veg is not prohibited But you must avoid Beef : RSS shrewdly wing head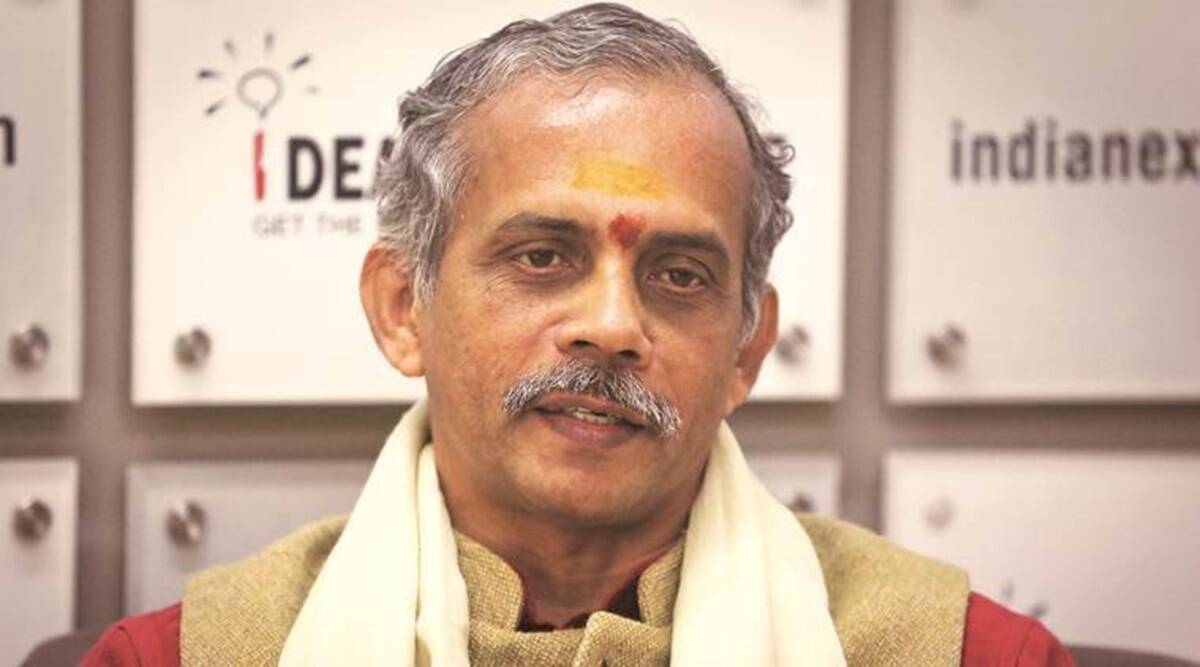 While non-vegetarian foods are taboo and cannot be banned in the country, RSS functionary J Nanda Kumar urged vegetarians not to consume beef.
According to Kumar, head of the Pragya Pravha intellectual wing of the Rashtriya Swayamsevak Sangh (RSS), this was his personal viewpoint, not the organizations.
He faced questions as he announced a three-day conclave of intellectuals titled 'Lokmanthan' in Guwahati starting September 20 to "celebrate culture's diversity".
At a press conference here, Kumar said the event will be inaugurated by Vice President Jagdeep Dhankhar, with an emphasis on Northeastern culture.
A sinister campaign is being carried out by some inimical forces against the unity of the country. Our conclave will celebrate our diversity and strengthen our unity," Kumar said.
When asked about the various food habits prevalent in the country as the Sangh and other saffron outfits are accused of imposing their choices on people, Kumar replied, "Non-vegetarian food cannot be banned, as it is not a taboo." However, he stressed that this was his personal opinion, not that of the Sangh.
The average person eats non-vegetarian food. It cannot be said that it is banned in India. People do eat such food based on the climate and geography," Kumar told PTI.
There's a lot of non-vegetarian food consumed in coastal areas and the northeastern states.
According to him, beef shouldn't be consumed both for scientific and cultural reasons.
Related Posts