India
WHO chief scientist Dr Soumya Swaminathan says cough syrup deaths in Gambia are serious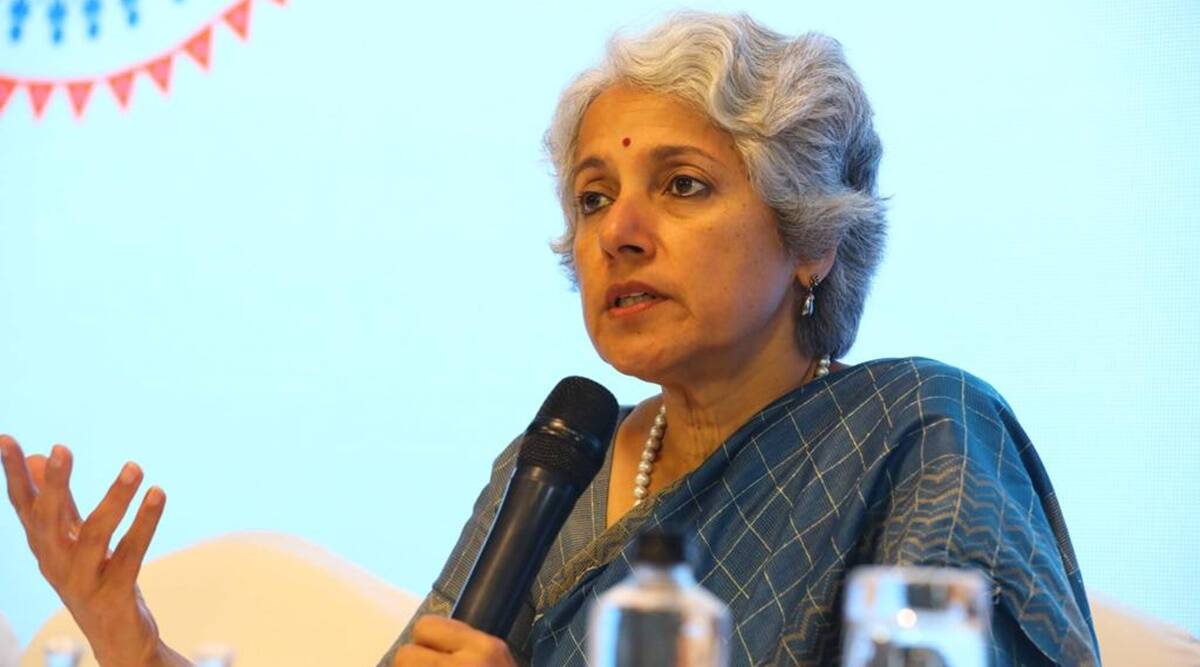 World Health Organization (WHO) chief scientist Dr Soumya Swaminathan said four cough syrups made in India may be responsible for the deaths of children in Gambia.
In an interview with reporters on Thursday, Swaminathan spoke at the annual general meeting of the Developing Countries Vaccine Manufacturers Network (DCVMN).
According to a WHO report, four cough syrups made in India were responsible for the deaths of 66 children in Gambia.
In fact, the government is in contact with WHO as WHO has actually provided the report based on the investigation that was conducted to establish that the contamination was caused by diethylene glycol.
As a matter of seriousness, it must be treated with the utmost seriousness," stated Swaminathan.
A central and state-level drug regulatory system exists in India, and there is a need to harmonize their operations, according to her.
"There are no mechanisms by which regulators of different states can collaborate, do inspections on each other's products," she explained.
According to her, India must demonstrate that "we have a very strong regulatory system" in order to remain a leader in the generic medicine and vaccine space.