India
Who is Shankar Mishra, the person who allegedly "urinated" on a passenger of Air India?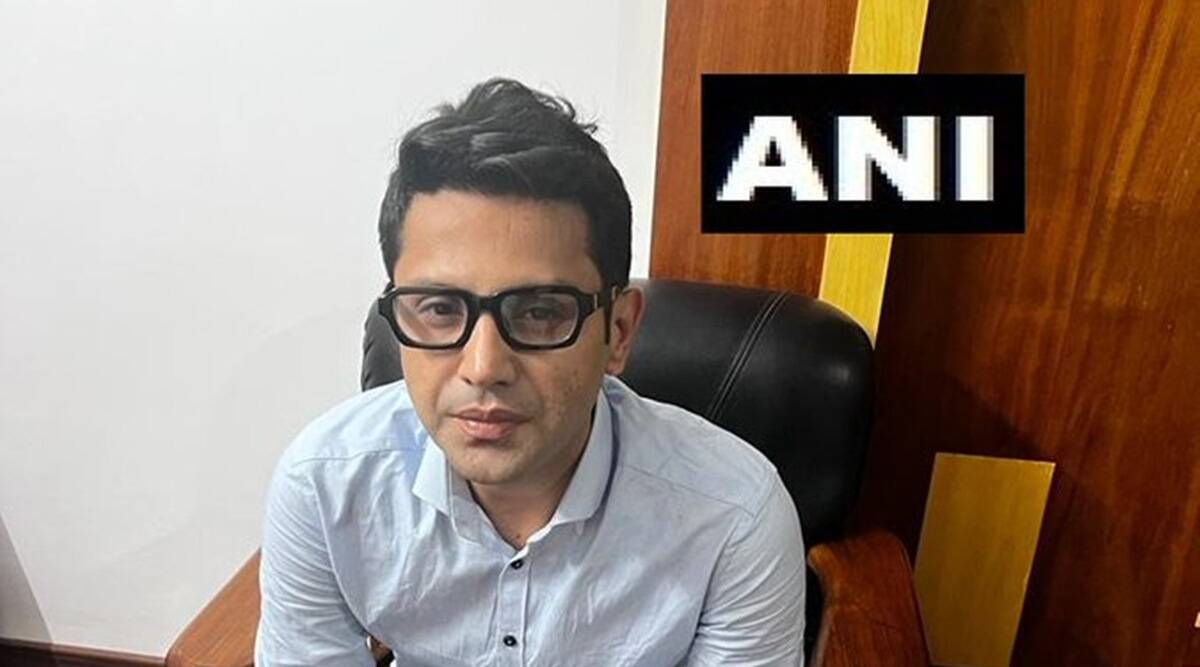 Shankar Mishra, 34, was detained by Delhi Police on Saturday after he is accused of peeing on a fellow passenger while intoxicated on an Air India aircraft. Mishra was on an Air India flight from New York to New Delhi in November when the alleged event allegedly took place. Mishra was detained in Bengaluru and transported to Delhi.
An employee of Wells Fargo, a major provider of financial services in the US, Mishra was fired on Friday as a result of the event. The business said in a statement that it holds its employees to the highest standards of professional and personal behaviour and that "we find these claims profoundly unsettling." The company also announced that he had been fired.
Shankar Mishra, who is he?
Before being fired by Wells Fargo, Shankar Mishra worked as the Vice President of Operations in the bank's Mumbai office (India). According to his neighbours, he is a resident of Mumbai and is known as "Suraj" in Kamgar Nagar, where he has lived for the past 20 years.
According to Newsroompost, he is also known as "Suraj M" on LinkedIn. He graduated from Mumbai's Marsee Monjee Institute of Management Studies (NMIMS), which is run by SVKM.
According to The Deccan Era, Mishra's family "did not socialise much."
The Nehru Nagar police claim that Mishra is completely innocent of any illegal activity. His neighbours also claimed they did not witness Mishra acting in such a way. They claimed that Mishra stayed with his wife, daughter, age 2, and ageing parents.
How far has the Shankar Mishra Air India "urination" case progressed?
On November 26, 2022, a woman who was a passenger on an Air India flight made some allegations, and as a result, the police issued a Look Out Circular (LoC) against Mishra. Eight airline crew members, including the pilot, received summonses from the Delhi Police, who also sent four squads to search Bengaluru, Mumbai, and Delhi for the suspect.
The Delhi Police had on Wednesday filed a FIR on accusations of sexual harassment and insulting a woman's modesty in response to an Air India complaint. Mishra was charged with violating sections 354 (sexual harassment), 294 (obscene act), 509 (insulting a woman's modesty with words or actions), 510 (misbehaviour in public when intoxicated), and section 23 of the 1937 Air Craft Rules.
As a result of the airline's incompetence in this case, the Delhi Commission for Women (DCW) also sent notices to the Delhi Police, the DGCA, and Air India.
He remained elusive despite teams being deployed to Mishra's home in Mumbai's Kamgar Nagar in Kurla. According to officials, his family was not helping with the investigations, so help was requested from the Mumbai Police, who maintained a careful eye on Mishra's home.
His last known location was identified as Bengaluru through technical investigations, and he was apprehended there on Saturday morning.
Mishra is also no longer permitted to fly for the airline for the following 30 days.