India
Why did it take you so long to take a stance on national security? BJP to Rahul on Digvijaya Singh snub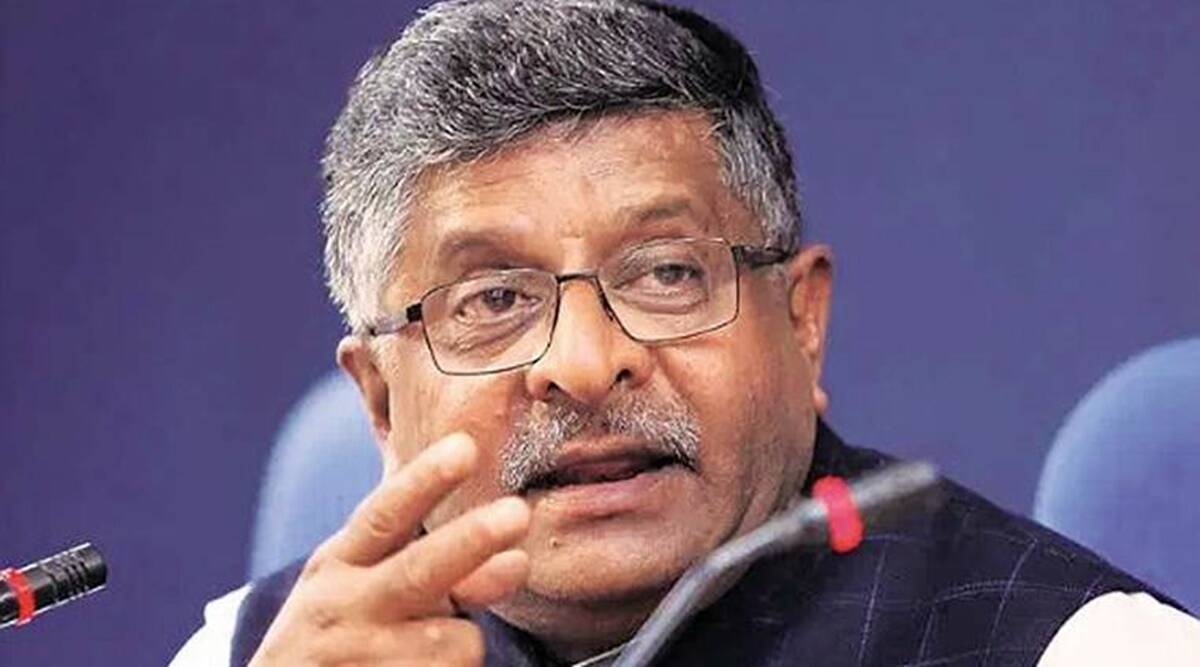 Why did it take so long for Rahul Gandhi to profess his appreciation for the armed services openly, the BJP asked on Tuesday, criticising the former Congress leader for dismissing Digvijaya Singh's contentious remarks on surgical strikes as his "personal opinion."
It also requested that Congress clarify its position on terrorism and national security.
As Gandhi snubbed his party colleague Digvijaya Singh for raising questions on surgical strikes as the BJP seized the row to corner the opposition party, BJP leader and former Union minister Ravi Shankar Prasad stated that the Congress has a habit of projecting unpopular views of its leaders as their personal views and asked if there is a limit to such opinions.
"The question is what these leaders' standard is regarding respecting our military. "Indians should not seek proof of their heroism, but rather praise them," Prasad told reporters, noting that Singh has a history of taking unpopular positions, such as visiting the families of suspected terrorists murdered in the Batla House encounter and praising radical Islamic preacher Zakir Naik.
In addition to attacking Gandhi for his "equivocal" stance on the armed forces, he cited some of his previous statements, including a recent remark made in Dausa during the Bharat Jodo Yatra in which he questioned the government's handling of the border standoff with China and claimed that Chinese soldiers were "beating" Indian soldiers.
After the 2016 surgical strikes, he attacked the Modi government with the "khoon ki dalali" insult and went to Jawaharlal Nehru University (JNU) to lend moral support to the "tukde tukde gang," Prasad told reporters.
The BJP leader questioned why it took him so many years to state publicly that he respected the military forces. Prasad noted that he should have apologised for what he had said earlier.
He also criticised Congress politician Jairam Ramesh for forcibly blocking a journalist from asking Singh questions about his statement regarding the surgical strikes and the 2019 Pulwama terror attack, in which forty CRPF personnel were killed.
Gandhi stated on Tuesday that he and Congress disagree with Singh's remarks regarding surgical strikes and that the armed services are not required to provide evidence. In the remarks, he stated that they are absurd.
"I do not agree with Digvijaya Singh's statement. There is no question that we disagree with it. Gandhi told reporters in Jammu and Kashmir, "This is the official attitude of the Congress."