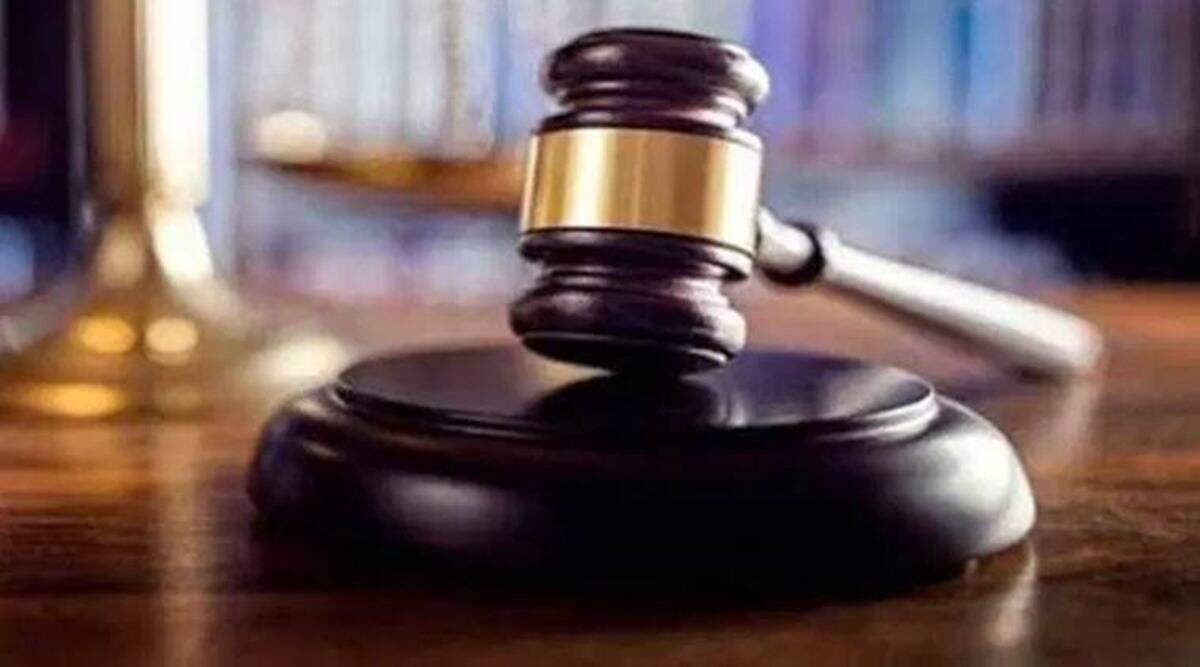 On Friday, the Supreme Court said it would not hear the Andhra Pradesh government's appeal against the state high court order that stopped it from taking over the administration of the Ahobilam mutt's Sri Lakshmi Narasimha Swami Devasthanam.
The court asked why religious people shouldn't be allowed to take care of their own places of worship.
The question came from a bench of Justices S K Kaul and A S Oka as they listened to the Andhra Pradesh government's Special Leave Petition against the October 13, 2022 high court order that said "since the Sri Ahobilam Mutt Parampara Aadheena Sri Lakshmi Swamy Ahobilam Devasthanam has been associated with the Ahobilam Mutt due to common religious practises and involvement in administration, it is necessarily a part and parcel
The state said that this meant that, according to the high court, the temple could only be run by the head of the Ahobilam mutt and not by an executive officer chosen by the commissioner of the State Endowments Department under the AP Religious Endowments and Charitable Institutions Act, 1987. The government also said that they can't be treated as one legal entity and that the high court's decision is wrong from the start and goes against basic rules of law.
The government said that it had put people in charge of the temple in the past without any problems. It was said that the protests didn't start until an executive officer was chosen in March 2019.
The judge was not convinced, though, and asked the state's lawyer, "Why are you getting involved in this?" Even though the state tried to push its case, Justice Kaul said, "Let the temple people deal with it… Why shouldn't religious people be allowed to use religious places?"
The Supreme Court's comments come at a time when there are more and more calls for temples to be freed from state control.