India
Will first determine whether Section 6A of the Citizenship Act is constitutional: High Court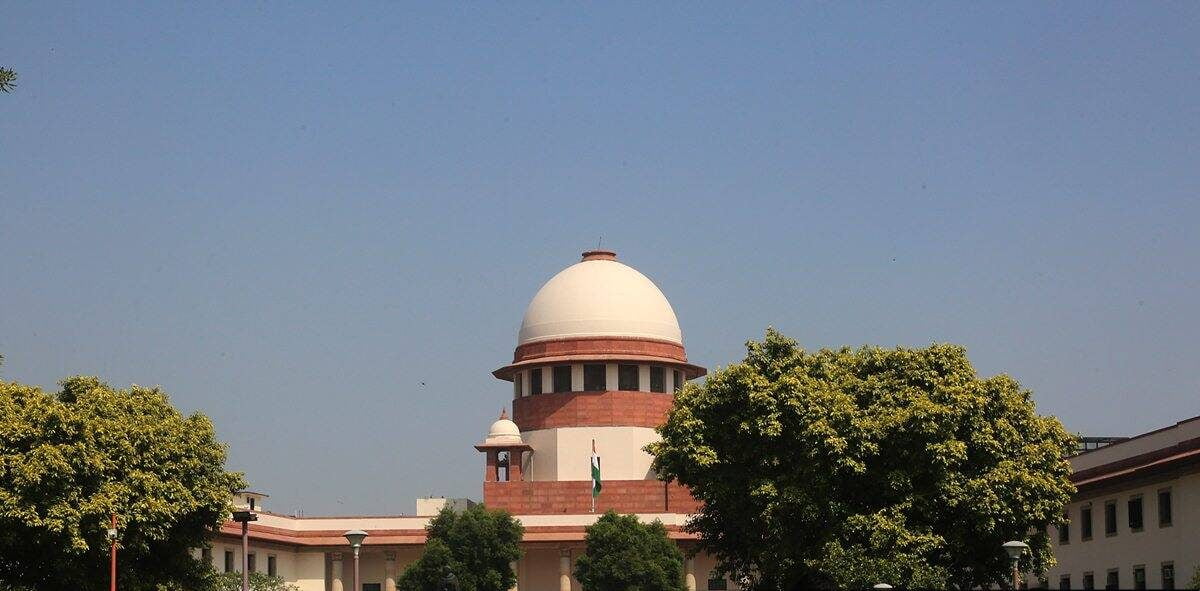 Tuesday, the Supreme Court Constitution Bench announced that it would first rule whether Section 6A of the Citizenship Act is constitutional before moving on to other points presented in the petitions.
The Chief Justice of India, D Y Chandrachud, presided over the five-judge Constitution Bench and stated, "At this time, the following issue has been framed for primary determination for the Constitution Bench, whether section 6A of the Citizenship Act, 1955, suffers from any constitutional infirmity."
The Shiv Sena split, and subsequent events in Maharashtra were the subject of the bench's petitions, including Justices M R Shah, Krishna Murari, Hima Kohli, and P S Narasimha, who announced it would hear later. Beginning on February 14, the panel will begin hearing the Maharashtra case.
"Special provisions related to the citizenship of persons covered by the Assam Accord" are covered in Section 6A. According to the Citizenship (Amendment) Act of 1985, all people who arrived in Assam from the specified territory on or after January 1, 1966, but before March 25, 1971, and have since been residents of Assam are required to register for citizenship under Section 18 of the law. This includes all territories of Bangladesh.
Following the signing of the Assam Accord between the Government of India and protesting organisations in the state, the provision was enacted in 1985.
Assam accord, a memorandum of a settlement reached by the Union of India, the State of Assam, the All Assam Students Union, and All Assam Gana Sangram Parishad to resolve a long-standing issue, being a political settlement and a matter of great policy importance, can at all be judicially reviewed at this time, the Solicitor General Tushar Mehta asked the court to consider in his appearance on Tuesday for the Centre.
The CJI emphasised that there is a justification for Section 6A. Therefore, we assume that your claim that 6A is sound is valid, he continued. Of course, it isn't constitutionally extra vires, but it's also lawful because the government has passed a law to implement an agreement, therefore… Therefore, it is essential to uphold this clause. Therefore, this is essentially just another piece of evidence in favour of your claim that 6A is genuine. You may contest that when the issue is discussed.
The bench stated that once the normal hearing gets underway, the fact that it has posed a preliminary question does not prohibit it from looking into additional problems.