India
Will think about changing the rules for living wills: Supreme Court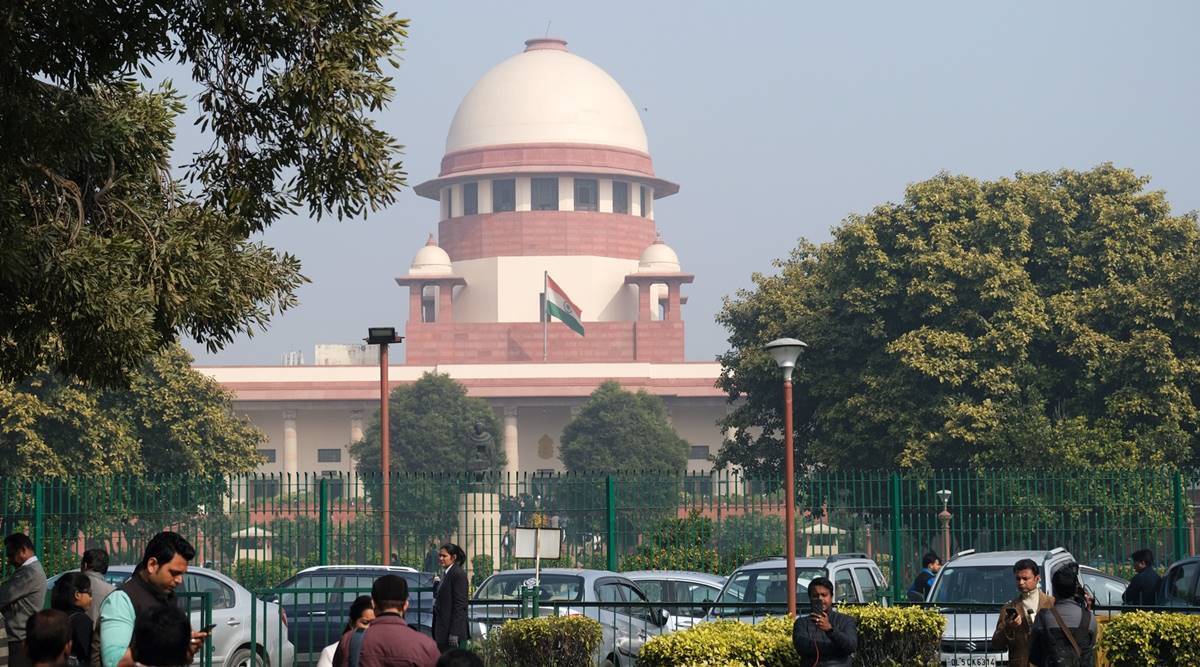 The Supreme Court agreed on Tuesday to think about changing the rules for making a living will. A living will is a person's "advance medical directive" about what kind of care they want or don't want at the end of their lives. One change would be to get rid of the need to get the approval of the local magistrate before taking away or not giving life support to someone who is dying.
A group of five judges on the Constitution Bench, led by Justice K.M. Joseph, said that the rules could say that the witnesses and notary should write down that they are satisfied that the document was signed voluntarily, without any coercion, inducement, or compulsion, and with full knowledge of all the important information and consequences.
Justices Ajay Rastogi, Aniruddha Bose, Hrishikesh Roy, and C T Ravikumar were also on the bench. They were listening to a request from a non-profit group to change the rules. The group said that the rules that were in place before couldn't work.
In its 2018 ruling, a five-judge Constitution Bench of the Supreme Court recognised passive euthanasia, which is when an adult with the mental capacity to do so decides in advance to refuse medical treatment, including the removal of life-saving devices, at the end of life. The five-judge bench also set conditions and safeguards for the execution of a living will.
It said that the executor should sign the document in front of two witnesses, preferably independent ones, and that the document should also be signed by the Judicial Magistrate of First Class (JMFC) chosen by the District Judge.
The ruling also said that if the executor gets a terminal illness and is getting long-term medical treatment with no hope of getting better or being cured, the treating doctor must check with the local JMFC to make sure that the advance directive is real and valid before acting on it.
In the 2018 ruling, the Union government was also told to make a complete law about passive euthanasia. Since this kind of law hasn't been passed yet, the court asked the government about it during the hearing.
The detailed order is still being worked on and will be posted once all of the judges have signed it.