India
Winter session 2022 highlights: Coalition used Pegasus on phones, Amit Shah responds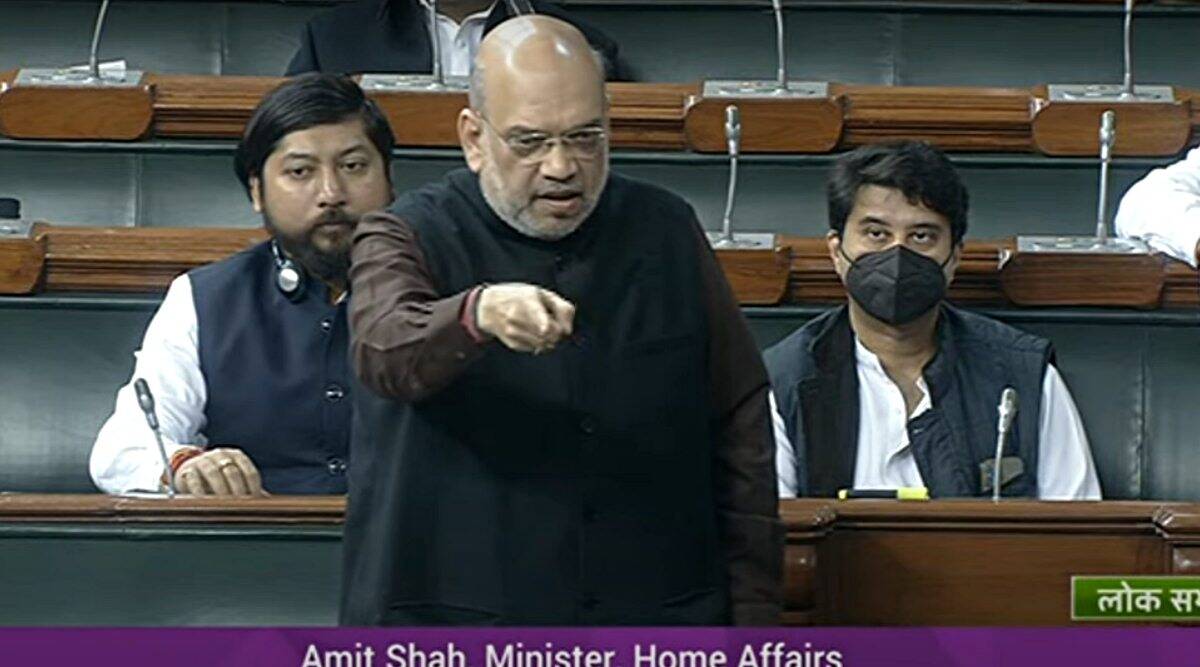 Highlights from the Winter Session of the Parliament of 2022 include Congressman Gaurav Gogoi's criticism of the government over the use of Pegasus spyware during a discussion on drug abuse in the Lok Sabha and a response from Union Home Minister Amit Shah, who urged the MP to provide evidence rather than make unfounded and politically motivated claims in the House. Gogoi had claimed that the government had used Pegasus to bug journalists' and politicians' phones, but he was curious as to how the government had utilised the spyware to track down the drug mafia.
Congressman P. Chidambaram said, "We are not asking for military secrets… we just want to know what 16 rounds of talks with Chinese troops PLA achieved, and what PM Modi said to Chinese President Xi in Bali, if he at all did so," as the opposition increased pressure on India's government over China's violations.
A united Opposition protested outside the Gandhi statue in the Parliament building earlier in the day, led by Sonia Gandhi and Congress president Mallikarjun Kharge. Sonia stated, "The government is being firm and not holding a discussion on China's misdeeds," during a parliamentary meeting on Wednesday morning. The truth about the issue is hidden from the public and the House. Why is the government not retaliating financially for Chinese violations?