India
Without 'ideological alignment,' the BJP cannot be defeated: Prashant Kishor on Opposition unity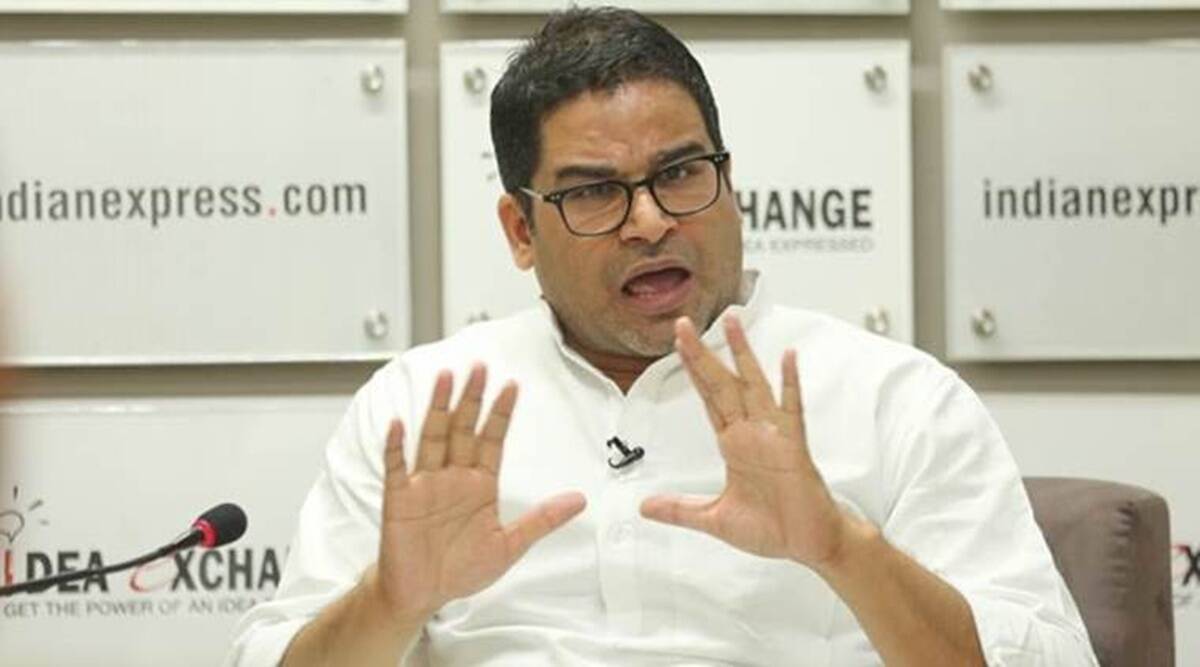 Prashant Kishor, a poll expert, has claimed that Opposition unity is a "facade" that will not work in the 2024 Lok Sabha elections against the BJP.
"If you want to oppose the BJP, you must first understand its strengths: Hindutva, nationalism, and welfare. It's a three-tiered pillar. "If you can't break through at least two of these barriers, you can't fight the BJP," he told NDTV.
"There has to be a coalition of beliefs to battle the Hindutva ideology," he stated, elaborating on how the opposition can counter the BJP. Gandhi, Ambedkar, socialists, communists… Ideology is vital, but it cannot be used to justify mindless faith." He said that the BJP cannot be defeated unless an "ideological convergence" occurs.
Kishor's ideology is Mahatma Gandhi's, and his Jan Suraaj Yatra in Bihar is an "effort to restore Gandhi's Congress doctrine."
"It is to change Bihar's destiny and discourse," he remarked of the Yatra. "Bihar is known for caste-ridden politics, among other things." It is past time for Bihar to be acknowledged for what its people are capable of," he remarked.
On Congress leader Rahul Gandhi's Bharat Jodo Yatra, Kishor stated that the real test would be the impact it had on the ground.
"It's not just about walking." There was a lot of praise and criticism over the six months of the Bharat Jodo Yatra. Must you have seen a difference after six months of walking? That yatra is intended to boost a party's electoral fortunes. I was only able to visit four districts. "The yatra is not a quest for me but rather an opportunity to learn about the region," he explained.
"My goal was the rebirth of the Congress," Kishor stated of his rupture with Congress. Their objective was to win the election. We couldn't agree on how they planned to implement my ideas."