India
World Bank President David Malpass praises India's support of the poor during COVID-19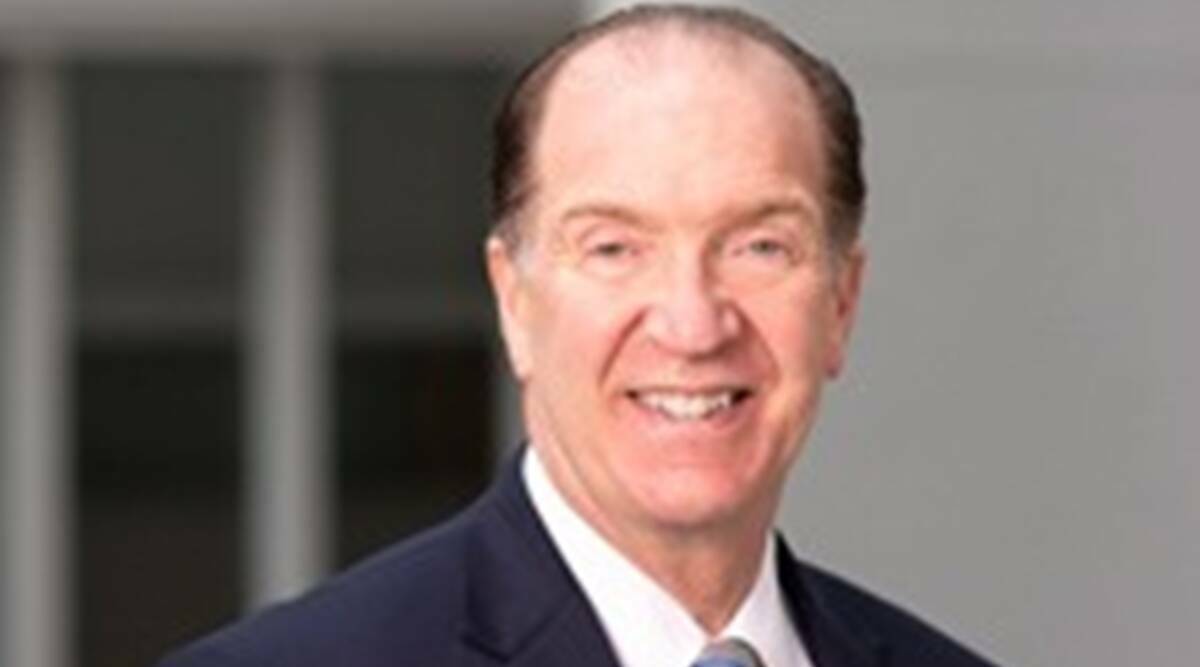 World Bank President David Malpass said Wednesday that India's support for the poor and needy during the COVID-19 pandemic is remarkable. Other nations should do the same.
With COVID-19, global poverty reduction progress has come to an end. Over 1 billion people escaped extreme poverty during the three decades before its arrival. According to Malpass, in the World Bank's Poverty and Shared Prosperity Report, the poorest nations gained ground.
Poor people bore the steepest costs of the pandemic – their incomes dropped by four per cent on average, double what the richest 20 per cent lost. According to the report, global inequality rose for the first time in decades.
According to Malpass in the report, poorer countries have informal economies, weaker social protection systems, and less developed financial systems. Despite that, several developing economies did well during COVID-19.
With digital cash transfers, India helped 85 per cent of rural households and 69 per cent of urban households get food and cash. Nearly 29 million people benefited from South Africa's most significant expansion of the social safety net in a generation." Malpass said.
Despite an economic contraction, Brazil reduced extreme poverty in 2020 by mainly using digital cash transfers.
In short, fiscal policy can help policymakers in developing economies fight poverty and inequality if used prudently and considering initial country conditions. Taking advantage of fiscal measures requires action on three fronts, Malpass said.
Instead of broad subsidies, choose targeted cash transfers. In low- and middle-income countries, half of all energy subsidies go to the richest 20% of the population, which also consumes more energy.
"Targeting cash transfers is a better way to support poor and vulnerable groups: more than 60 per cent of money goes to the bottom 40 per cent. According to Malpass, cash transfers significantly impact income growth more than subsidies.
As COVID-19 has shown, progress over decades can disappear overnight. Now's the time to invest highly in education, R&D, and infrastructure. It's time for governments to get better prepared.
In addition, they should improve the efficiency of their expenditures. According to the report, government spending can be more efficient and effective with better procurement processes and incentives for public sector managers.
Mobilize tax revenues without harming the poor. Several measures can be taken to accomplish this, including introducing property taxes, expanding the base of personal and corporate income taxes, and reducing regressive tax exemptions.
Malpass pointed out that if indirect taxes must be raised, they should be designed in a way that minimizes economic distortions and adverse distributional impacts, and they should be accompanied by targeted cash transfers to ensure that the incomes of the most vulnerable households are protected.
Related Posts