Cricket
World Cricket needs this palm from Sri Lanka's responses after Pakistan's loss to Sri Lanka to win the Asia Cup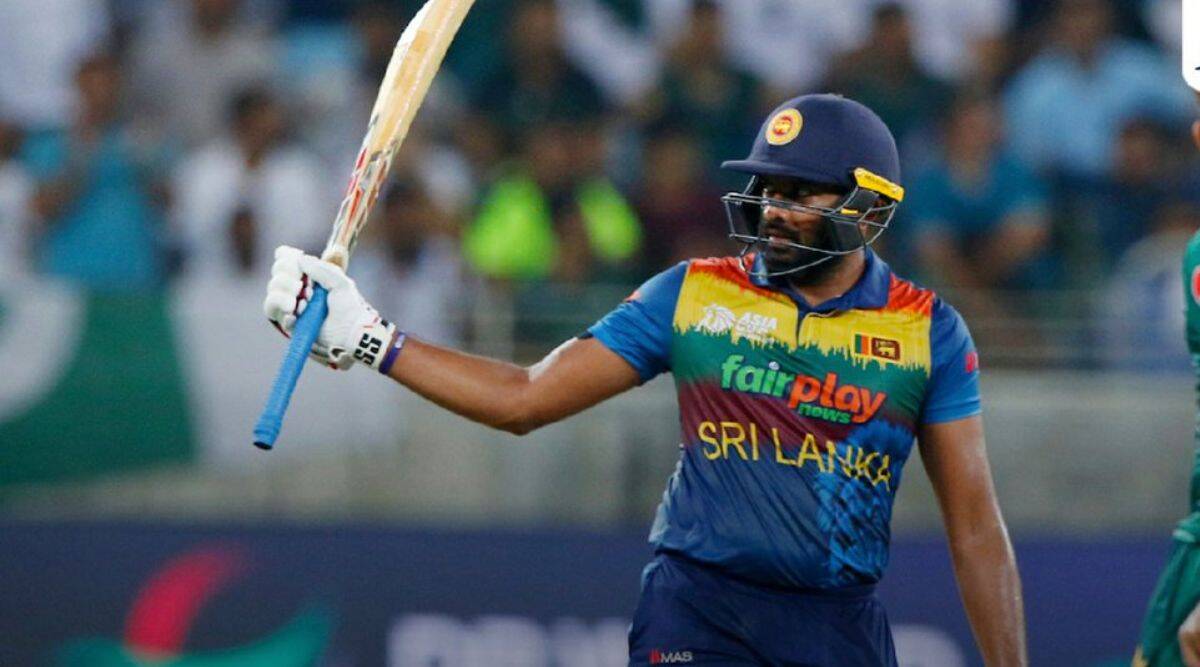 Pakistan was beaten by Srilanka with 23 runs in the final of the Asia Cup on Sunday. In 20 overs Sri Lanka scored 170 for six.
Bhanuka Rajapaksa performed brilliantly with the club, scoring an unbeaten 71 off 45 balls. Haris Rauf was the fastest bowler for Pakistan with three lattices. Winning this event amid the extremity is a big deal for Sri Lanka.
It was a palm that wasn't just about cricket but went beyond that which had deep literal and political significance.
It was one for offspring as Sri Lanka pushed themselves to 170 for 6 from the dungeon for the first time due to Bhanuka Rajapaksa's 45- ball 71.
Still, Pakistan, who were cruising at 93 for 2, If that was not enough. Getting out for 147 in 4 overs assured that many thousand Sri Lankan suckers cheered,000 odd Pakistani suckers.