India
Would prefer a woman who has traits that my mum and grandma shared: Rahul Gandhi on his life companion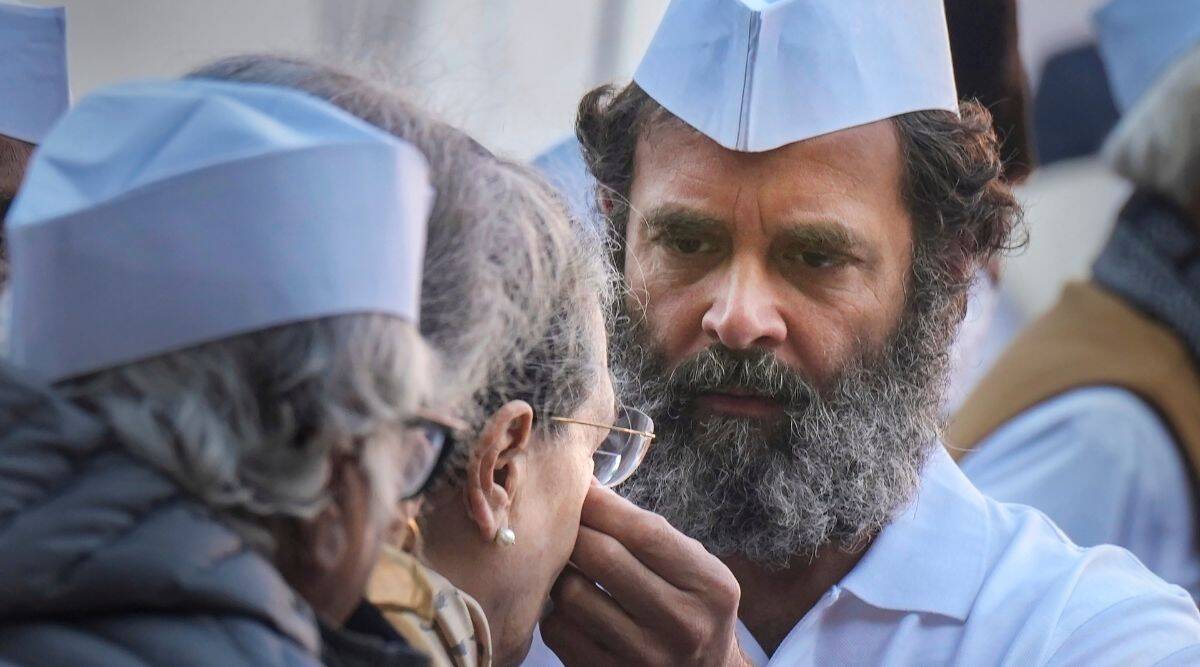 Rahul Gandhi, the head of the Congress, has stated that he would love to find a spouse who possesses traits from both his mother Sonia Gandhi and grandmother Indira Gandhi.
He referred to his grandmother and former prime minister Indira Gandhi as "the love of my life and my second mother" in an interview he gave to a YouTube channel while on the "Bharat Jodo Yatra".
When asked if he would marry a woman like her, Gandhi responded, "That is an interesting topic… I would rather be a woman… I'm not bothered. She possesses virtues. However, a combination of my mother's and grandmother's traits is beneficial. The former Congress leader mentioned his enthusiasm for riding motorcycles and bicycles while on a padayatra from Kanyakumari to Kashmir. He also made reference to a Chinese electric company that makes bicycles and mountain bikes with electric motors.
"I have never ridden an electric bike, but I have driven an electric scooter. Have you heard of this Chinese business? Electric-powered bicycles and mountain bikes are available. Very intriguing idea. They are good, though," he added.
Gandhi, who posted the interview on his Twitter account, claimed that he doesn't own a car and drives his mother's CR-V.
"I haven't been very interested in vehicles. Although I don't like riding motorcycles, I do like driving them. I'm able to mend cars. I don't have a vehicle obsession, though. I enjoy the idea of moving quickly, moving in the air, moving in the sea, and moving on land, he declared.
He added that he thought an ancient Lambretta was more beautiful than an R1 and that he preferred cycling to motorcycling since it emphasises using one's own power.
The Gandhi scion reacted to his critics' insults by saying, "I do not care. Whatever you choose to say is irrelevant. No one hated me. I wouldn't dislike you if you struck me or verbally abused me. In response to being branded "Pappu," he called it a propaganda effort and claimed that individuals who do so are acting out of fear. He is depressed since nothing is occurring in his life, and his relationships are not good. That is why it is OK for him to abuse someone else. I appreciate it. More abuse. I enjoy it. I don't mind if you give me more names. I'm at ease. He stated, "I don't think we are doing what has to be done for the electric vehicle (EV) revolution to happen in India. Because we don't yet have the foundation for an EV revolution. He pointed out that there is no foundation for making batteries, motors, or infrastructure. "It is completely ad hoc; there is no strategic planning involved. They are not truly aware of how it should be carried out. Gandhi added that the drone revolution is the second revolution that India has missed and one about which he is quite passionate.