India
Xinjiang's rights must be respected by India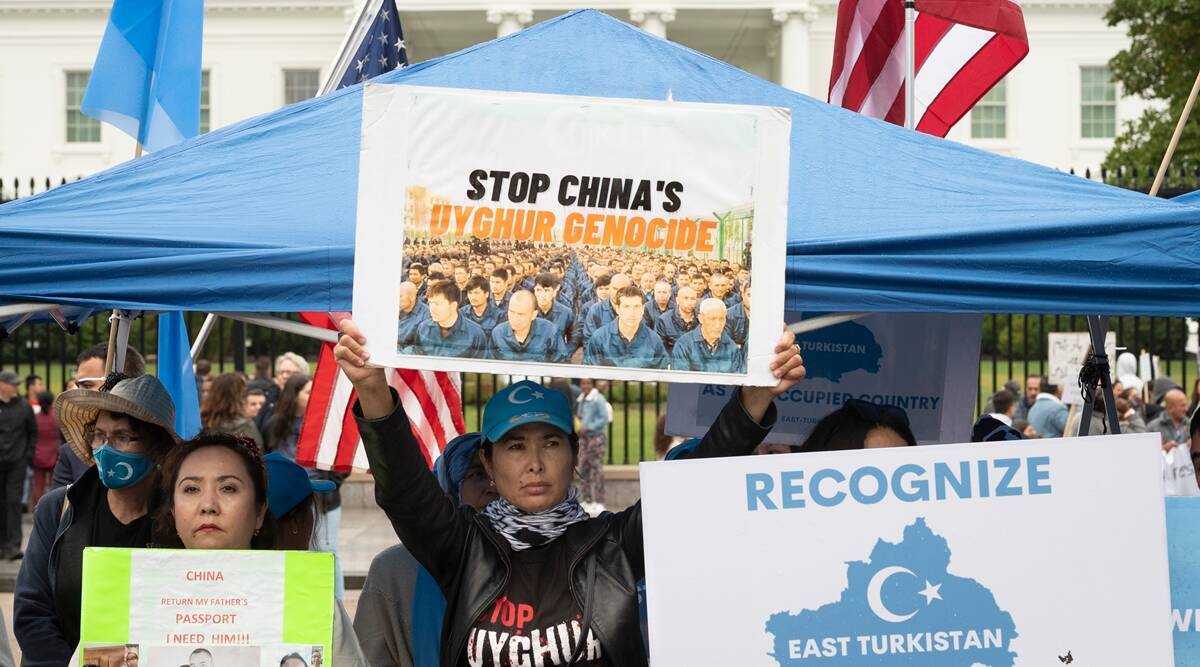 India said on Friday that the rights of the people within the autonomous region of China's Xinjiang must be "respected and guaranteed". This is India's first direct comment on the situation in the neighboring country.
The development occurred one day after India abstained from voting on a resolution at the United Nations High Commission that urged a discussion of the situation of human rights in Xinjiang.
The human rights of the people of the Xinjiang Uyghur Autonomous Region must be respected and protected. According to Arindam Bagchi, a spokesperson for the Ministry of External Affairs, we hope that the relevant party will address the situation objectively and appropriately.
According to Bagchi, it has long been a practice in Indian foreign policy to refrain from voting on country-specific resolutions. India and China are involved in a border dispute in eastern Ladakh, which has continued for some time. It is India's commitment to upholding all human rights. India voted in accordance with its long-held belief that country-specific resolutions are never helpful. The Government of India is in favor of dialogue to resolve such issues," he said.
Deputy Foreign Minister Bagchi stated that India has taken note of the UN Office of the High Commissioner for Human Rights (OHCHR) assessment of human rights concerns in Xinjiang.
Concerning the conflict between India and China along the border, India stated that several steps need to be taken to return the situation to normalcy in eastern Ladakh. The restoration of full normalcy requires some efforts. The situation in eastern Ladakh is not "overall stable" yet, Bagchi said in response to comments made by Chinese envoy Sun Weidong on Thursday.
The MEA spokesperson stated that India expects disengagement followed by de-escalation to restore normalcy on the border, which could allow normal ties between the neighboring countries to resume.
I would not like to say that the situation is normal because we have not reached that point yet. Some positive steps have been taken, but others must still be taken," he emphasized.
Bagchi reported that six Indian prisoners who had completed their jail terms had died in Pakistan in the past nine months and that India had raised the "alarming" issue with Islamabad.
He noted that all six had completed their sentences but that Pakistan had illegally detained them despite the completion of their sentences and despite repeated requests from the Indian government for their release and repatriation.
He said that India has also conveyed its objections to the US over the recent visit to Pakistan-occupied Kashmir by the American Ambassador to Islamabad.