India
Year ahead for ISRO: Gaganyaan test vehicle programme and reusable launch vehicle landing demonstration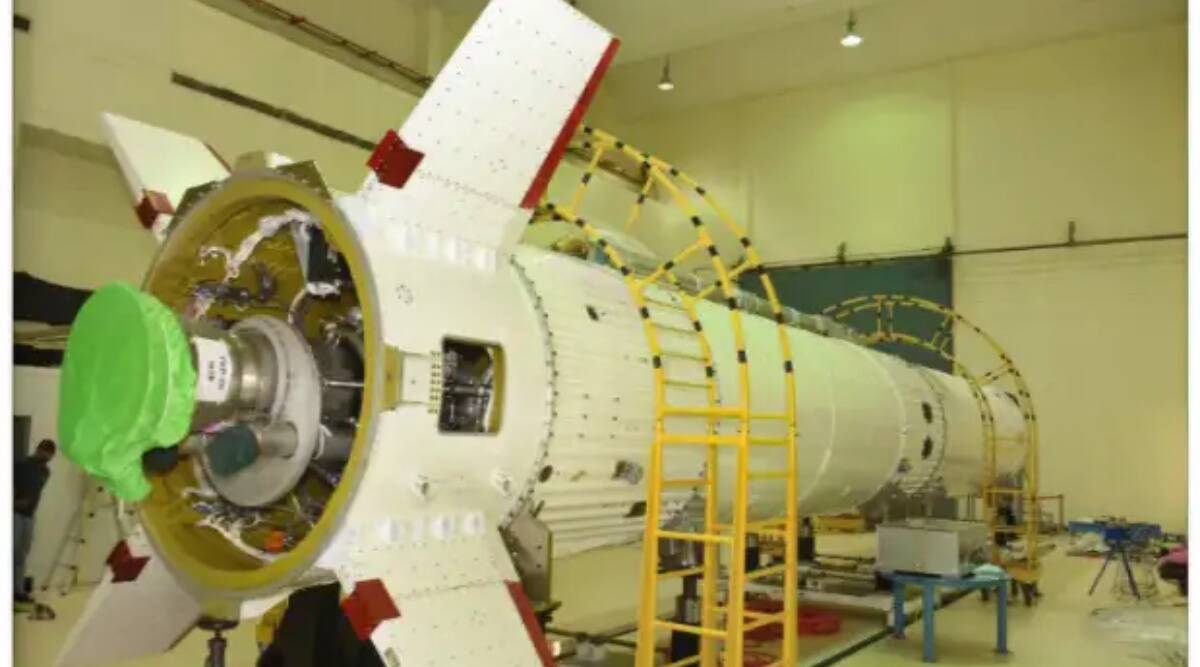 The first mission of the year for the Indian Space Research Organisation (ISRO), which will add a fourth launch vehicle to its fleet, "will set the tune for the rest of the activities" leading up to the Test Vehicle Project for the Gaganyaan mission, according to S Somanath, the chairman of ISRO.
With the announcement that the very next launch would be a commercial one carried by ISRO's largest lifter, LVM3, that will transport 36 OneWeb satellites by mid-March, he declared that "this year is going to be loaded with a lot of new developments and activities." Another set of 36 OneWeb satellites were sent into orbit by LVM3 in October of last year, marking ISRO's first commercial mission utilising a launch vehicle other than the PSLV. For high-speed, low-latency connection around the world, OneWeb intends to build a 588-satellite strong constellation.
The chairwoman announced that a second PSLV launch is planned for the end of March and that the rocket was now being installed on the launch pedestal "at a new facility that is going to be employed this time." He made no further mention of the new facility. Although Tamil Nadu is building a new spaceport, it will only be able to accommodate tiny launch vehicles.
The reusable launch vehicle's landing demonstration, which is still in development, will also happen shortly, Somanath continued. The rocket with wings that can land and return will serve as the reusable launch vehicle. The teams are currently stationed near the Chitradurga landing location. We are hopeful that everything will be fine in a few days. We will be able to perform the landing demonstration when the initial preparation goes well, he assured.
The chairperson stated in his speech following the launch on Friday that at least one GSLV mission would take place this year, perhaps bringing newer satellites for India's satellite-based navigation system NaVIC. Prior to the launch of the ISRO-NASA satellite NISAR, a cutting-edge synthetic aperture radar for earth observation, this is planned.
The Test Vehicle Project, which will use a single-stage launcher to show crew abort and recovery capability for the Gaganyaan mission, is the most eagerly anticipated mission.
In his closing remarks, he said, "I also wanted to tell you there are many more PSLV launches scheduled, but I am not getting into the details of each of them now for lack of time and brevity of my speech." Because he earlier stated that the space agency would try its first solar mission, Aditya L1, atop PSLV in June or July of this year, this is significant. During the mission, a satellite carrying seven scientific payloads for studying the sun will travel to a location 1.5 million kilometres from Earth where it will be possible to see the Sun nonstop.