India
You should not keep mentioning this again and again, as I find it very irritating: The Supreme Court has refused to list Bilkis Bano's case as soon as possible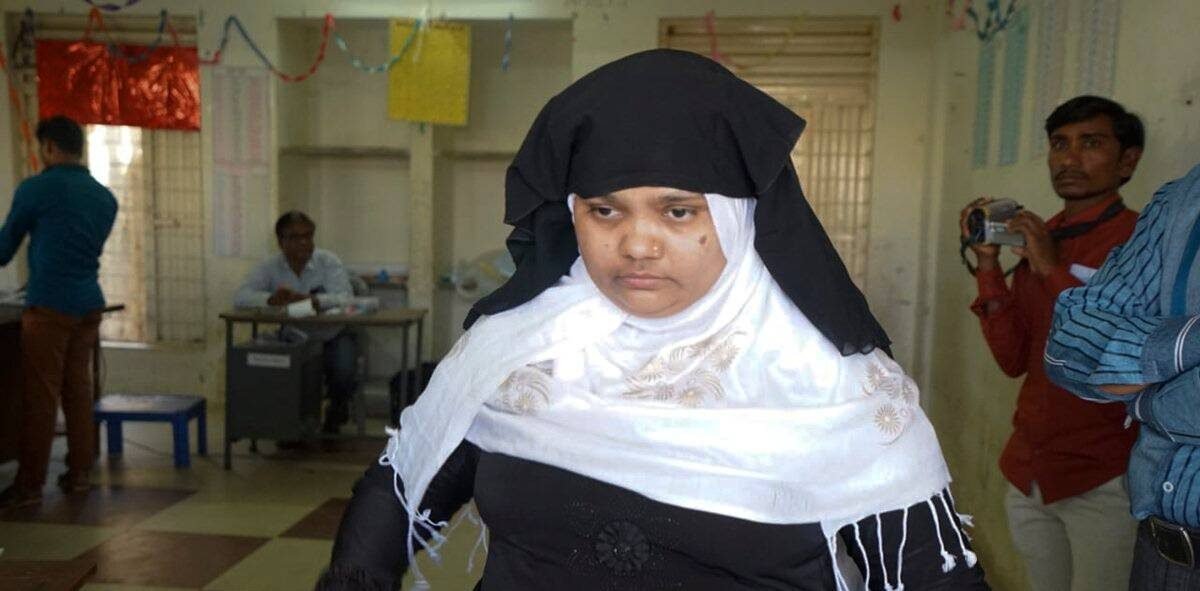 On Wednesday, the Supreme Court declined to hear submissions seeking an urgent listing of Bilkis Bano's petition challenging the remission of sentence of 11 convicts in her gang rape case.
A bench headed by Chief Justice DY Chandrachud objected to Advocate Shobha Gupta's request to establish a separate bench to hear her case repeatedly. There will be a listing of the writ (petition). I would appreciate it if you would refrain from repeating the same thing repeatedly," the Chief Justice said. "I find it extremely irritating."
The Supreme Court could not hear the petition filed by Bilkis Bano, whose three-year-old daughter was among 14 people killed by a mob during the 2002 Gujarat riots due to the recusal of one of the judges on the bench, Justice Bela M Trivedi. The reasons for Justice Trivedi's recusal were not provided.
The release of 11 men who had been convicted in the case in the wake of their life sentences being commuted had been challenged by Bilkis.
As a result, the Chief Justice will have to set up a new bench to hear Bano's case. The petition stated that "the enmasse premature release of the convicts has shaken society's conscience". As she pointed out, the Supreme Court had previously ruled that enmasse remission is not permitted, and that each convict's case must be evaluated separately before relief is granted.
(With PTI inputs)