India
New information suggests that wheat production will go up by 4% this fiscal year.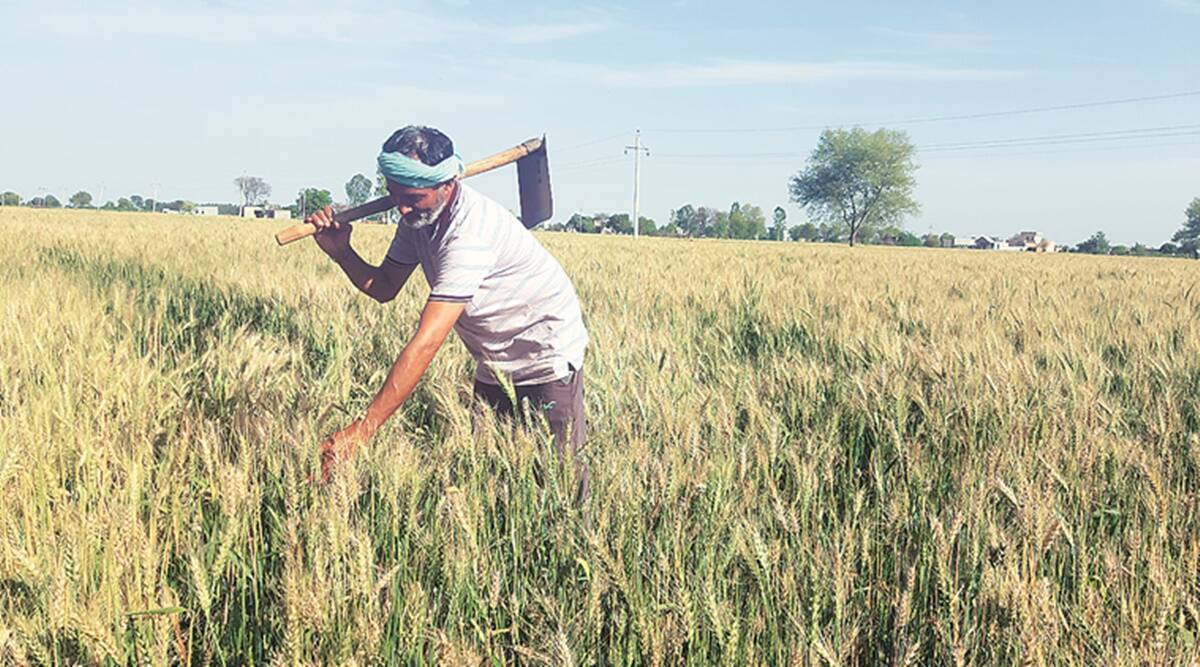 According to the Second Advanced Estimates of Production of Major Crops, released by the Ministry of Agriculture and Farmers Welfare, wheat production is expected to reach 112.18 million tonnes in 2022-23. This is 4.12% more than the 107.74 million tonnes that were produced in 2021-22.
The amount of wheat expected to be grown in 2022-23 is also more than the goal of 112 million for that year.
When compared to 2020-21, when 109.58 million tonnes of wheat were made, there was a small drop in 2021-22.
Wheat prices went up sharply because of a slight drop in domestic production and other things, like a rise in demand outside of India after Russia invaded Ukraine. In May 2022, the government stopped letting people export wheat to stop prices from going up. But the prices of wheat and atta stayed high. Under its Open Market Sale Scheme, the Centre decided last month to sell 30 lakh metric tonnes of wheat from the Central pool on the market. But wheat and atta prices at both retail and wholesale levels haven't gone down much yet.
According to the data, the country is expected to produce 323.55 million tonnes of food grains in 2022-23. This is more than the 315.61 million tonnes produced in 2021-22.
Based on the numbers, mustard and rapeseed production is expected to hit a record high of 12.81 million tonnes in 2022-23. This is more than the 11.96 million tonnes that were produced in 2021-22.
In 2022-23, the total amount of pulses made is expected to reach 27.81 million tonnes, which is a slight rise from 2021-22's 27.30 million tonnes. With edible oil prices going up in recent years, the rise in mustard production is a big deal.
In a statement from the ministry, Narendra Singh Tomar, who is in charge of agriculture, said he hoped that production would keep going up.
The statement says that 130.83 million tonnes of rice are expected to be made between 2022 and 2023.
The country is expected to make a record 40 million tonnes of oilseeds in 2022 and 2023.