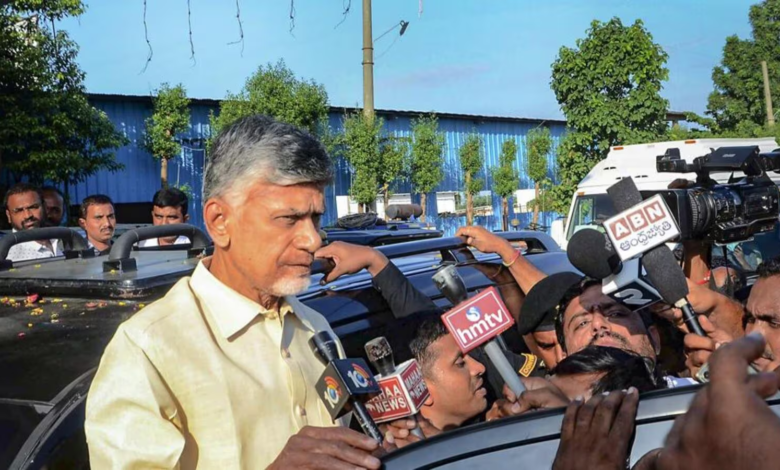 Supreme Court Judge SVN Bhatti on Wednesday recused himself from hearing former Andhra Pradesh chief minister N Chandrababu Naidu's petition for quashing the FIR in the alleged scam in the state's Skill Development Corporation.
When the case was called before a bench of Justices Sanjiv Khanna and SVN Bhatti, the former stated, "My brother has little difficulty hearing this matter." We're planning on listing it before another bench next week." Senior attorney Siddharth Luthra, standing for Naidu, requested that the case be heard urgently before a bench led by Chief Justice DY Chandrachud. "You are free to do so. Should we postpone this topic until later?"
According to senior counsel Harish Salve, who is also defending Naidu, if the bench is not hearing the case, sending it over may not help, and the court may demand that it be heard next week.
According to Justice Khanna, the bench cannot direct listing on a certain day, although it may order listing next week.
On September 23, Naidu petitioned the Supreme Court, contesting an order of the Andhra Pradesh High Court denying his motion for quashing the FIR against him in connection with an alleged scam in the Skill Development Corporation.
Last Friday, the Supreme Court denied his petition.
Related Posts