India
Amit Shah: The NDA government is effective in containing terrorism in J&K, the NE insurgency, and left-wing extremism.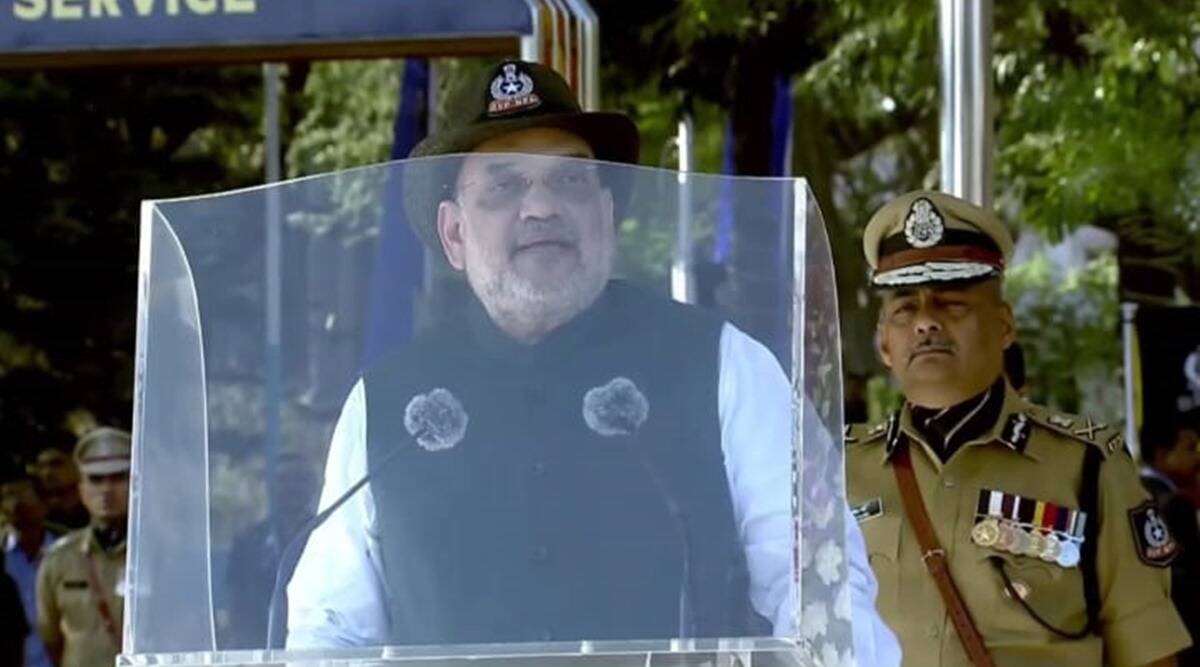 According to Union Home Minister Amit Shah, the BJP-led administration at the Centre has been largely successful in containing terrorism in Jammu and Kashmir, the North-East insurgency, and left-wing extremism after eight years in office.
Speaking at the 74th batch of Indian Police Service (IPS) probationers' passing out parade at the Sardar Vallabhbhai Patel National Police Academy (SVPNPA) in this city, Shah claimed that under the direction of Indian government agencies, police forces throughout the entire nation successfully conducted an operation against a group like the Popular Front of India in a single day (PFI).
"After eight years, the administration was largely successful in managing terror attacks in Jammu and Kashmir, the North-East insurgency, and Left-wing extremism," he said.
He continued, "We recently set a successful example for the world to witness by outlawing the Popular Front of India.
"This demonstrates how deep and robust our commitment to democracy has grown." He said, "Terror-related occurrences have decreased as a result of zero tolerance against terrorism, robust counterterrorism legislation and regulations, agency strengthening, and strong political will."
According to Amit Shah, throughout the past seven decades, the nation has had a number of ups and downs as well as various difficult periods involving internal security.
He claimed that throughout the trying times, more than 36,000 police officers gave their life.
The Dikshant Parade featured 195 officer trainees in total, including 166 IPS officer trainees and 29 foreign officer trainees.