India
Chattisgarh hike DA for state government workers by 5%; the union will protest.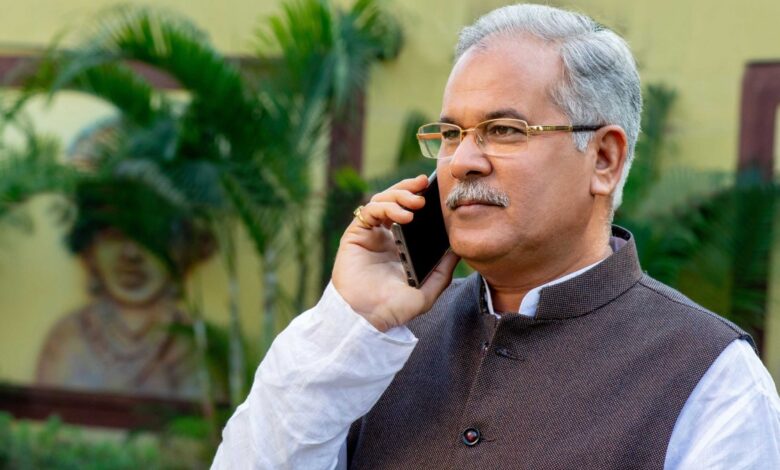 On Thursday, the government of Chhattisgarh increased state government personnel's dearness allowance (DA) by 5%, bringing the total to 38%.
However, as a result of disagreements, on Friday, employees affiliated with the CG State Gazetted Officers Association will observe a one-day strike.
Prime Minister Narendra Modi will be in the state on Friday as part of his election campaign for this year's Assembly elections.
The decision was announced following a cabinet meeting at the official residence of CM Bhupesh Baghel in Raipur. It is intended to benefit 3.80 million employees and would cost the state exchequer Rs 1 trillion per year.
Related Posts