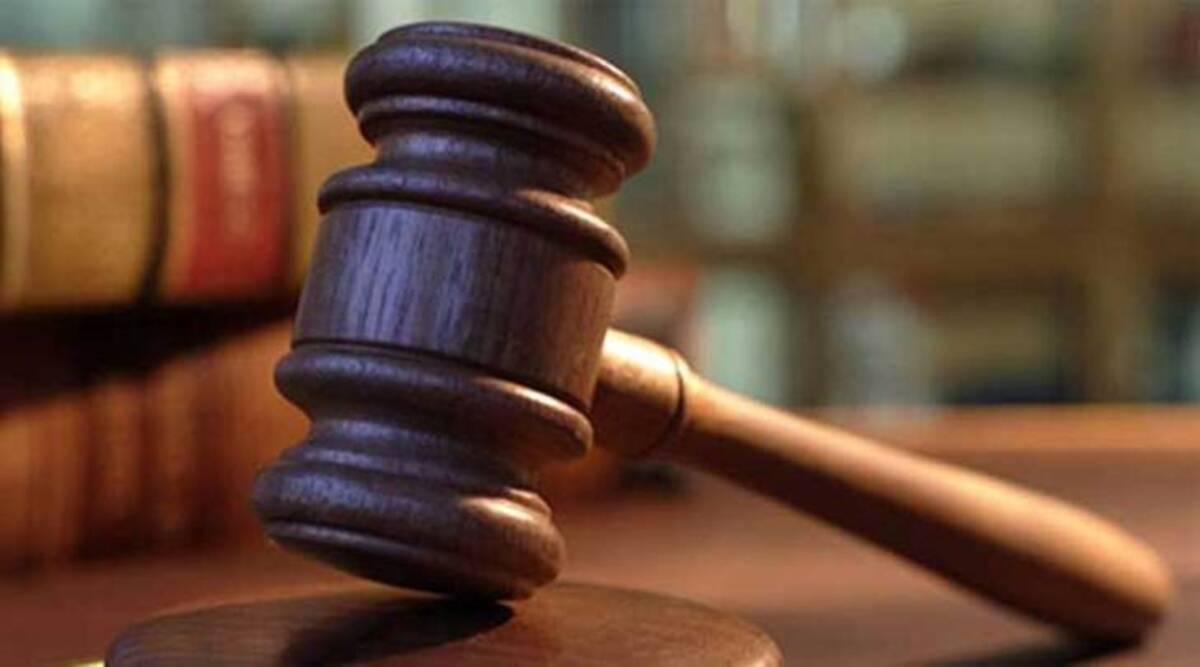 On Friday, the Chhattisgarh High Court suspended its own decision from February 6 asking the Raj Bhavan to respond to a petition alleging that the governor, Anusuiya Uikey, delayed approving bills.
The Chhattisgarh Public Service (Scheduled Castes, Scheduled Tribes and Other Backward Classes Reservation) Amendment Bill, 2022, which grants a 76% quota in government jobs and educational institutions, was the subject of a writ petition that the Governor was stalling, according to the High Court's notice to the Union of India and Secretary in the Governor Secretariat on Monday of this week. On December 2 of last year, the Bill was approved.
Article 200 of the Constitution was cited in the writ petition, which the state administration filed on January 30 and said the governor was violating.
On Thursday, a plea was submitted on the Governor's behalf, invoking Article 361 of the Indian Constitution (Protection of President and Governors and Rajpramukhs) and asserting that even the Governor's Secretary is shielded from court orders when working in the Governor's name. It cited a Supreme Court decision from 2016 that recalled a notice sent to a governor. The application requested that the HC vacate the decree from February 6. Judge Rajani Dubey of the High Court stayed the notice after hearing the argument.
According to sources in the Raj Bhavan, "We will pray before HC on the next day to dismiss the writ petition against the Governor."
Under the condition of anonymity, a government official with knowledge of the proceedings stated, "The situation is quite alarming and Chhattisgarh is actually facing a constitutional crisis and would have to be dealt with in a constitutional manner. The court date is February 24, and we will present our case then.