India
After the land in Joshimath started to sink, the NGT told Mussoorie to do a study about building and safety.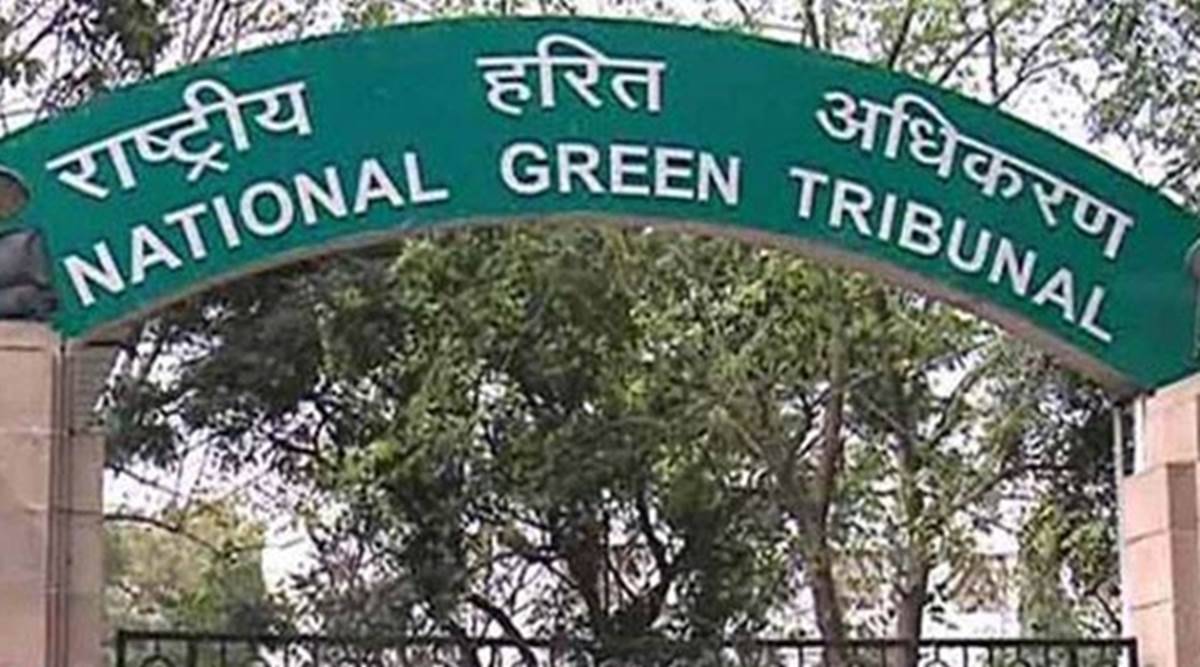 The National Green Tribunal (NGT) has said that a study on the carrying capacity of eco-sensitive areas in the Himalayan region must be done to protect the environment. This study must be done for Mussoorie.
The study could look at how many buildings can be built and how they should be protected, as well as "all other relevant and associated aspects," such as vehicle traffic, sanitation management, and keeping the ecological integrity in terms of soil stability and flora and fauna, according to a recent order from the Principal Bench of NGT.
The tribunal has set up a nine-person joint committee that will be led by the Chief Secretary of Uttarakhand. The committee includes representatives from the Wadia Institute of Himalayan Geology in Dehradun, the Govind Ballabh Pant National Institute of Himalayan Environment in Dehradun, and the National Institute of Hydrology (NIH) in Roorkee.
The order says that the committee can suggest ways to fix problems and protect the environment based on studies of carrying capacity, hydrogeology, and geomorphology. It has two months to finish what it needs to learn.
The NGT started the process on its own after the news said that the sinking land in Joshimath was a warning for other Himalayan towns like Mussoorie.
K. K. Misra, the Additional District Magistrate (Administration) for Dehradun, told the National Green Tribunal (NGT) that a road in Landour Bazaar, Mussoorie, that is next to buildings and has been leaking and sinking since January 12 of this year was looked at. "A notice from March 21, 2022 said that some 4–5-story buildings had to be abandoned because they were in bad shape. A sewer line goes through an area of land that has sunk. In the 50-meter area around the buildings, there are no drains for rainwater. "The reason why the sewer line and road are sinking is because there isn't enough drainage," Misra said.
The tribunal has noted that Misra's statement "somewhat confirms that a disaster could happen at Mussoorie if precautions aren't taken."
The order went on to say, "Such potential exists in other hill cities of the country as well, especially in the Himalayan region, as has been mentioned in some earlier orders of the Tribunal, which may be briefly referred to." The Tribunal said that hilly areas have their own ecosystem and have special needs because their plants and animals are fragile and unique.