India
ED says that an ex-officer in Baghel has a "link" to the coal levy scam, but she denies this.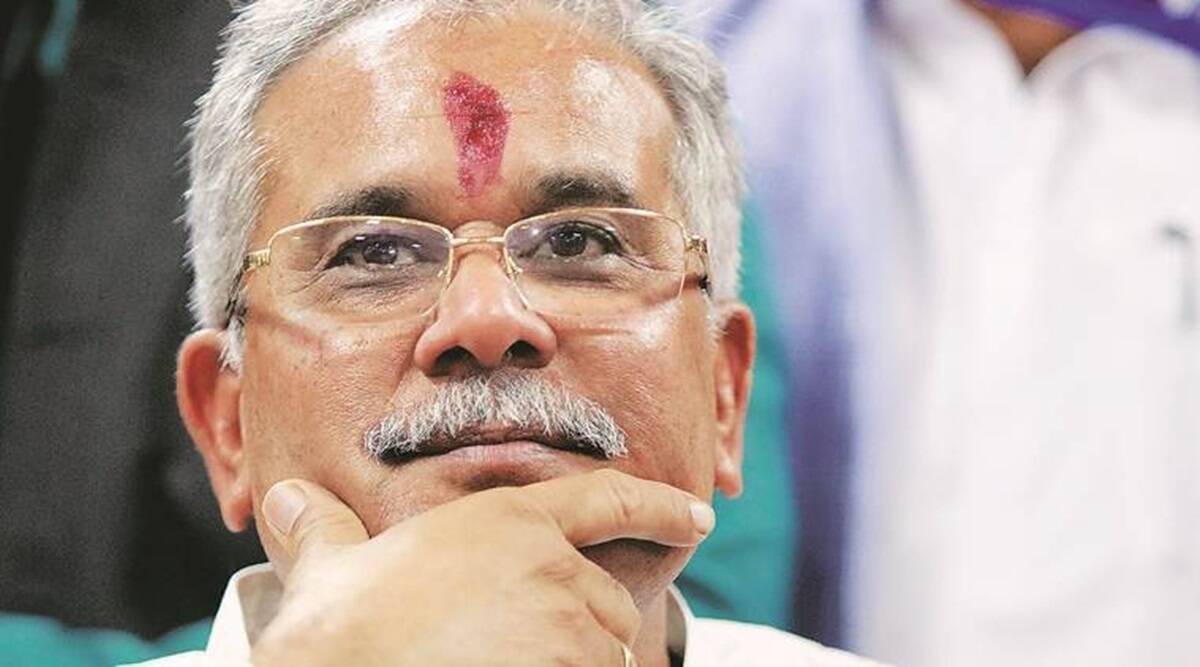 A state civil services officer who was working as a deputy secretary for Chhattisgarh Chief Minister Bhupesh Baghel at the time is said to have been the "key person" in setting up the syndicate led by Suryakant Tiwari and to have "directly acquired proceeds of crime to the tune of more than Rs 30 crore," according to a chargesheet filed Monday by the Enforcement Directorate (ED) in the coal levy case.
Officer Saumya Chaurasia has said that she is not guilty.
Faizal Rizvi, her lawyer, told The Indian Express, "There is no proof against my client. This case is being used for political reasons to bring down the government of Chhattisgarh, which is led by the Congress party. We will ask for bail for her in a week."
The complaint from the prosecution names three IPS officers and other government officials who are said to have given information to Tiwari on Chaurasia's orders.
According to the ED's 5,000-page complaint, this group of senior bureaucrats, businessmen, politicians, and middlemen extorted Rs 25 for each tonne of coal transported in Chhattisgarh, which was more than what South Eastern Coalfields Limited, a Central PSU, had set as the legal amount.
The ED says that Tiwari got the money from the transporters and that the transporters only got delivery orders from the state government after he gave them the OK. The agency says that the syndicate forced coal transporters and other businesspeople in the state to pay about Rs 540 crore.
The complaint says that the ED looked at 3,000 diary entries and found that Rs. 540 crore was taken in this way. The agency also gave details about how Rs 277 crore, out of Rs 540 crore, was spent. About Rs 170 crore was used to buy benami assets, such as real estate. Rs 36 crore went directly to Chaurasia. Rs 52 crore went to a senior politician in a political party. Rs 4 crore went to Chhattisgarh MLAs. Rs 6 crore went to former MLAs or other politicians. Rs 5 crore went to Jharkhand. And Rs 4 crore went to Bengaluru
In the complaint, a family member of Tiwari named Manish Upadhyay is said to be in close contact with Chaurasia. Tiwari is said to have given Upadhyay a flat right next to Chaurasia's flat in the same gated housing society in Bhilai. This was done so that Upadhyay could hide the trail of technical evidence. The ED says that Upadhyay was a middleman and that he moved money from Tiwari to Chaurasia.