India
Bhupesh Baghel govt hikes salary, allowances of employees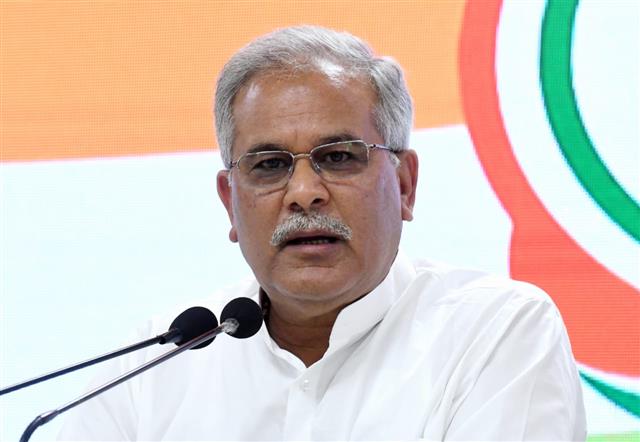 With Assembly elections just five months away, Chhattisgarh Chief Minister Bhupesh Baghel on Wednesday announced a hike of 4 per cent in the Dearness Allowance (DA) of about 5 lakh government employees.
The move will cost the state exchequer Rs 800 crore. Apart from this all employees will get a house rent allowance of 9 per cent for B-class cities and 6 per cent for those based in other cities. The contractual employees have received a salary hike. Baghel announced 27 per cent increase in the salary of 37,000 contract workers, costing the state government an additional expenditure of Rs 350 crore.
Among other announcements made by the CM were a monthly salary hike of Rs 4,000 for daily wage earners, costing the state government an additional Rs 240 crore.
Related Posts