India
Global South has always exhibited moderation, according to Jaishankar.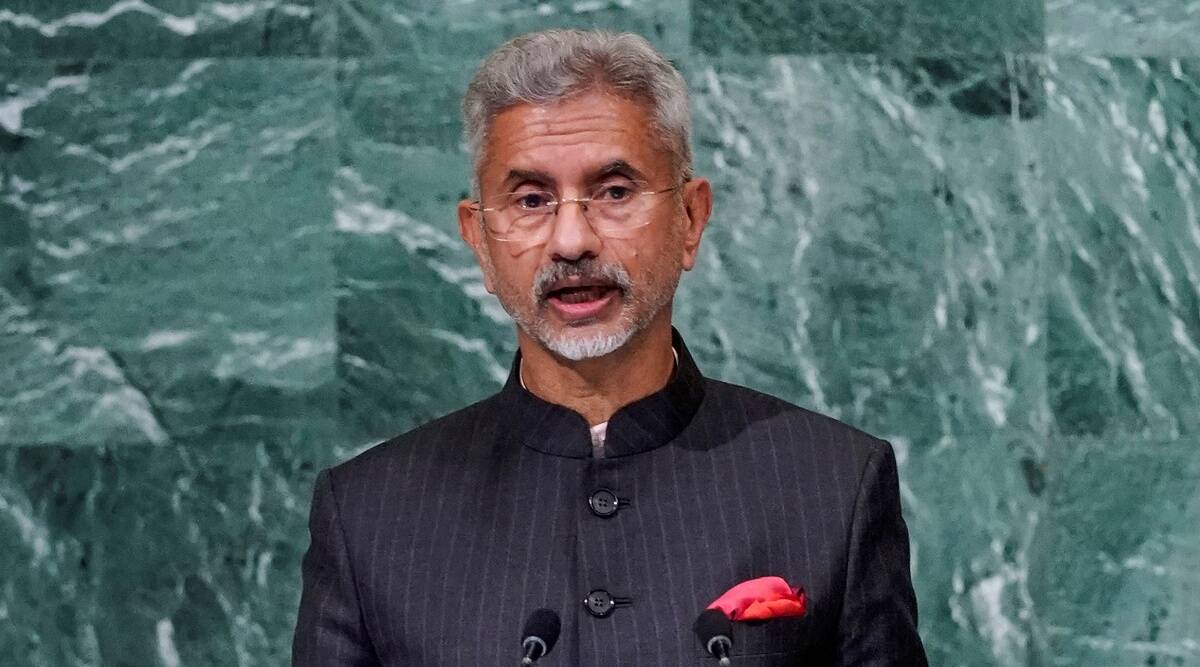 External Affairs Minister S Jaishankar told his developing country colleagues on Friday that Prime Minister Narendra Modi's statement "this is not a period of war" strikes a very familiar chord with the Global South and that the world must "choose for peace, collaboration, and multilateralism."
Speaking at the virtual Voice of Global South meeting, Jaishankar stated, "Prime Minister Modi has emphasised that this is not a time of war. He has emphasised the necessity of abandoning us vs them mentality and cooperating as one human family. This comment touches a very familiar chord for many of us in the Global South. From decolonization campaigns to avoiding alignment in the face of a profoundly split globe, the Global South has always demonstrated moderation.
"The route in which diplomacy, conversation, and cooperation trump competitiveness, conflict, and division. We are all aware that pursuing peace, collaboration, and multilateralism involves a great deal of patience and massive bridge-building. Nonetheless, this is the path the world must take if the interests of the Global South are to remain central. The minister stated, "We welcome your opinions on this matter and pledge to raise the voice of the Global South during our G20 Presidency."
In addition, he guaranteed that India would strive toward a G20 consensus for a green development agreement to promote investments in sustainable lifestyles, and he advocated for broader debates on "data for development" to bridge the digital divide between nations.
Jaishankar, who identified unsustainable debt, trade barriers, contracting financial flows, and climate pressure as some of the most significant challenges facing developing nations, also called for a collective effort toward a "new globalisation paradigm" and stated that a more democratic and equitable world could only be created through greater diversification and localisation of capabilities.
He stated that India, under its G20 Presidency, would commit to fostering a consensus on a Green Growth Pact among the G-20 leaders, stressing that it will be a "blueprint of robust measures" for the next decade that will fuel global green development.