India
IAS officer transferred over stadium row, now forced to retire by the government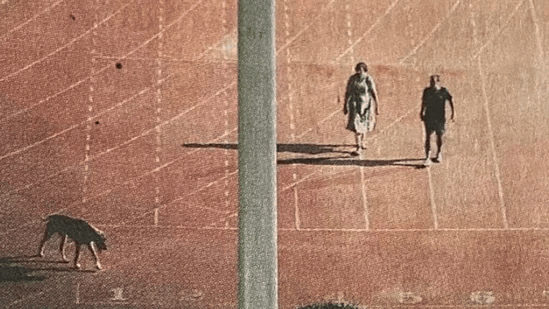 The government has forced IAS official Rinku Dugga to retire. According to The Indian Express, this judgment was made based on the officer's professional record.
Dugga (54) was appointed as Principal Secretary of Indigenous Affairs in Arunachal Pradesh as an AGMUT cadre officer from the 1994 batch. She and her husband, Sanjeev Khirwar, a 1994-batch IAS official based in Ladakh, were transferred out of Delhi last year after The Deccan Era reported that they cleared a stadium of athletes to walk their dog.
According to a government official, "Yes, orders have been issued compulsorily retiring Dugga based on her track record." Dugga was retired under Fundamental Rules (FR) 56(j), Rule 48 of the Central Civil Services (CCS) Pension Rules, 1972, according to the official. The government has the authority to retire any government employee "if it believes it is in the public interest to do so."
Dugga did not return phone calls or texts seeking comment.