India
India and Egypt reach an agreement to exchange TV and radio programmes.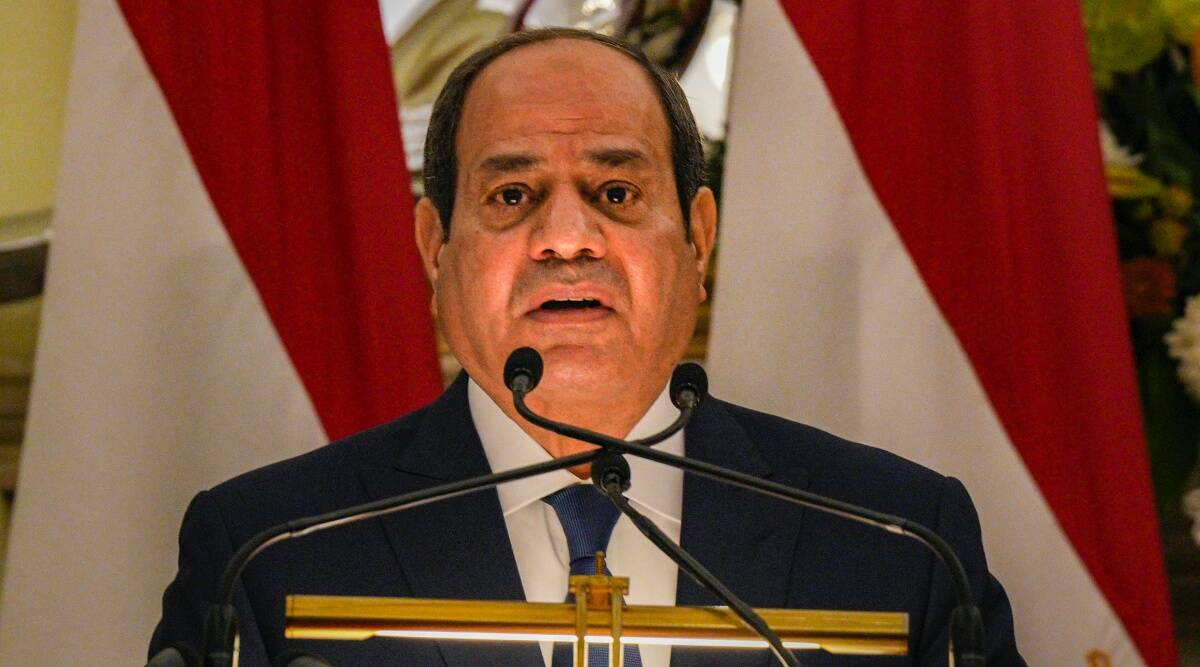 India and Egypt have struck an agreement to facilitate content exchange and co-productions between Prasar Bharati and the National Media Authority of Egypt.
The MoU, signed by Union Information and Broadcasting Minister Anurag Thakur and Egyptian Foreign Affairs Minister Sameh Hassan Shoukry, is part of Prasar Bharati's efforts to expand the reach of DD India Channel to showcase the country's progress through programmes focusing on the economy, technology, social development, and rich cultural heritage, according to a statement from the ministry.
On a bilateral basis, both broadcasters will trade radio and television programming in categories including sports, news, culture, and entertainment. The memorandum of understanding will be effective for three years and will also permit co-productions and training of the employees of both stations in the latest technology, according to a ministry statement.
Prasar Bharati, India's public broadcaster, has 39 similar agreements with foreign broadcasters for cooperation and collaboration in the field of broadcasting. In addition to the exchange of programmes, the MOUs also provide for co-production opportunities on topics of mutual interest and the transfer of knowledge through training, according to the government.