India
BSF introduces a smartphone app for purchasing tickets to the Wagah border retreat ceremony march.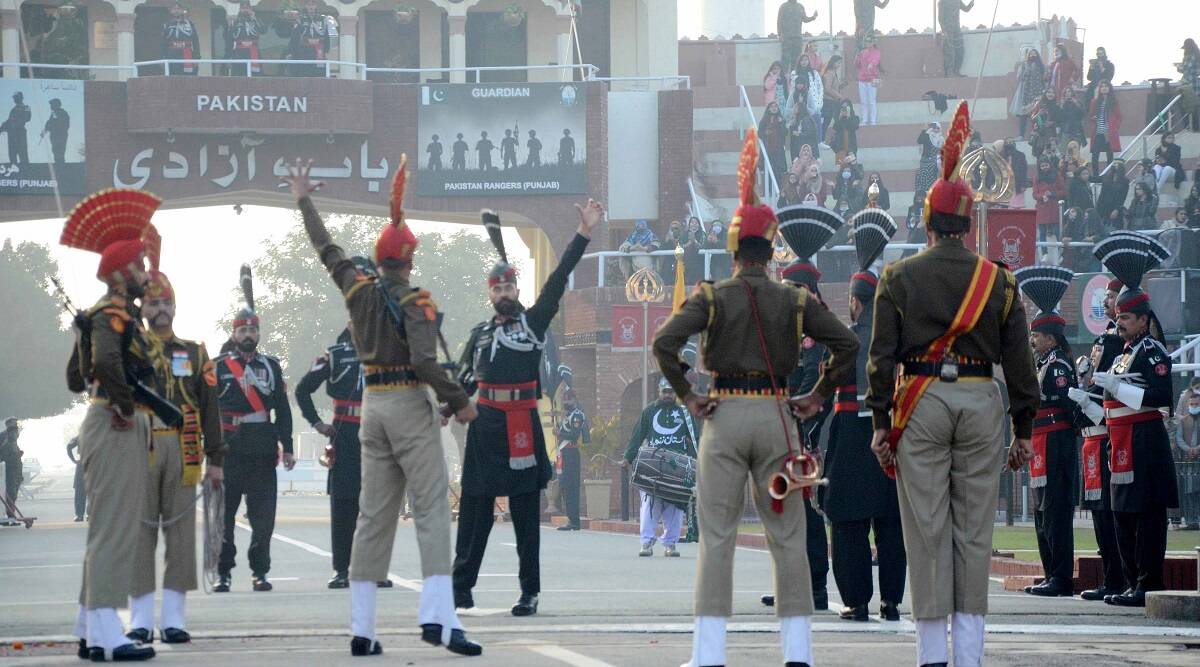 The Border Security Force (BSF) has launched a mobile application to facilitate the buying of tickets for the retreat ceremony parade at the Attari-Wagah border joint check post (JCP) between India and Pakistan in Amritsar for tourists from all over the world.
The BSF's director general, S. L. Thaosen, introduced the mobile application days after the force's website for visitors went up in December. "BSF Punjab Frontier has developed this mobile app to ease the convenience of tourists by allowing them to reserve seats with their mobile devices. According to a BSF spokesperson, the app has all the capabilities of the website attari.bsf.gov.in and includes basic information such as retreat ceremony timings, a link to the venue, and local tourism attractions.
Former DG Pankaj Kumar Singh launched the attari.bsf.gov.in website on December 5, 2022, for people visiting the JCP Attari to view the parade. "The website protects safety at the venue and provides ease for the audience, who can reserve seats at the stadium arena." More individuals are booking and reserving tickets at the venue via the internet. "Eventually, only individuals who have reserved their seats via the website or app will be permitted to enter the stadium or arena at JCP Attari," the representative added.
The retreat ceremony began in 1959 and has been performed regularly ever since. The event begins around 3.30 p.m., and approximately 20,000 individuals see it daily.