India
In a case about privacy policies, the Supreme Court has asked WhatsApp to make its agreement with the government public.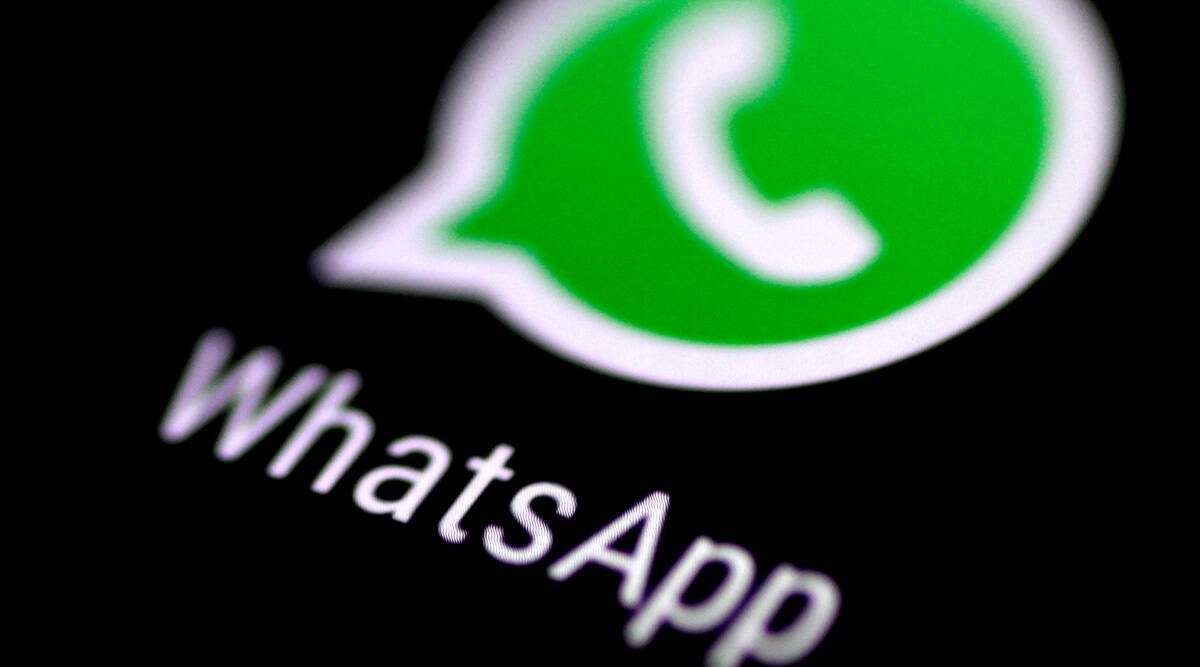 Wednesday, the Supreme Court asked Whatsapp to tell a lot of people about its promise to the Centre that it won't limit the app's functionality for Indian users who don't agree with its new privacy policy until the government makes a data protection law.
In an interim order, a Constitution bench of five judges told the messaging platform to do this twice through full-page ads in five national dailies. The ads will say what the app promised to do in a letter sent to the Center on May 22, 2021.
After Facebook bought WhatsApp, the court was hearing petitions that questioned the agreement between WhatsApp and Facebook to give Facebook access to calls, photos, texts, videos, and documents shared by WhatsApp users. The people who signed the petition said that this would violate their right to privacy and freedom of speech.
The bench, which was led by Justice K M Joseph and also included Justices Ajay Rastogi, Aniruddha Bose, Hrishikesh Roy, and C T Ravikumar, wrote down the position taken in the letter as well as senior advocate Kapil Sibal's claim that WhatsApp will follow the letter's terms until the next hearing date.
The court set April 11 as the next date to hear it.
During the hearing on Wednesday, Attorney General R. Venkataramani asked if it wouldn't be better to wait until Parliament makes a decision on the data protection issue. But the bench said that this had been said before, and not much had changed since then.
Solicitor General Tushar Mehta said that he was told that the Bill could be brought up in the second half of the current Budget session if it was approved by Cabinet.
Sibal said that the Bill might go to consultative committees after it is introduced, which could take another two or three months. He said that this would mean the law would be in effect around July.
Even though the bench seemed at first like it was going to go ahead with the hearing, it later decided to put it off after hearing that the Bill could be introduced soon and that the arguments in the case are likely to take time.