India
Law is required to force Big Tech to split ad revenue with creators: Sushil Modi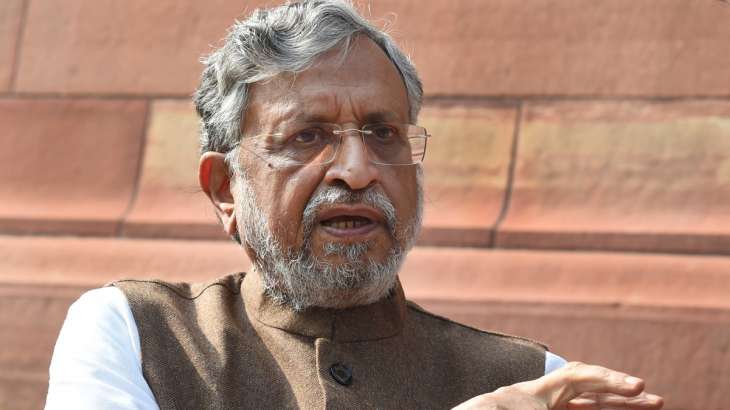 BJP member Sushil Kumar Modi said on Friday that "Atmanirbhar Bharat needs Atmanirbhar news industry" and urged the government to enact legislation requiring major internet firms like Google and Facebook to share their advertising revenue from news content with the organisations to whom it belongs.
According to Sushil Modi in the Rajya Sabha, newsrooms spend tens of millions of rupees on editors, reporters, anchors, and cameramen in order to compile, validate, and produce content. "Their primary source of money is advertising… The big tech corporations don't invest money in producing content; instead, they give away pre-made stuff, he claimed.
He claimed that in recent years, a sizable portion of advertising money began moving to these powerful digital firms that do not invest in content creation. According to Sushil Modi, Facebook made Rs 16,189 crore in 2021–2022 and Google India made Rs 24,927 crore from adverts, up 75% from the prior year.
We must make sure that giant tech companies share money with content creators, as demonstrated by the News Media Bargaining Code in Australia, said the author. According to him, nations like Canada and France have enacted laws of a similar nature, and New Zealand is also working on it. In order to force Google and Facebook to split advertising revenue and spare Indian media from financial trouble, he urged the Indian government to include such restrictions in the Digital India Act.
According to Sushil Modi, when Australia was enacting the law, the major tech giants threatened a blackout, but they persisted and today the Australian media is making money through revenue sharing.